Taking on racism and exclusion
Smith introduces new measures to promote diversity and inclusion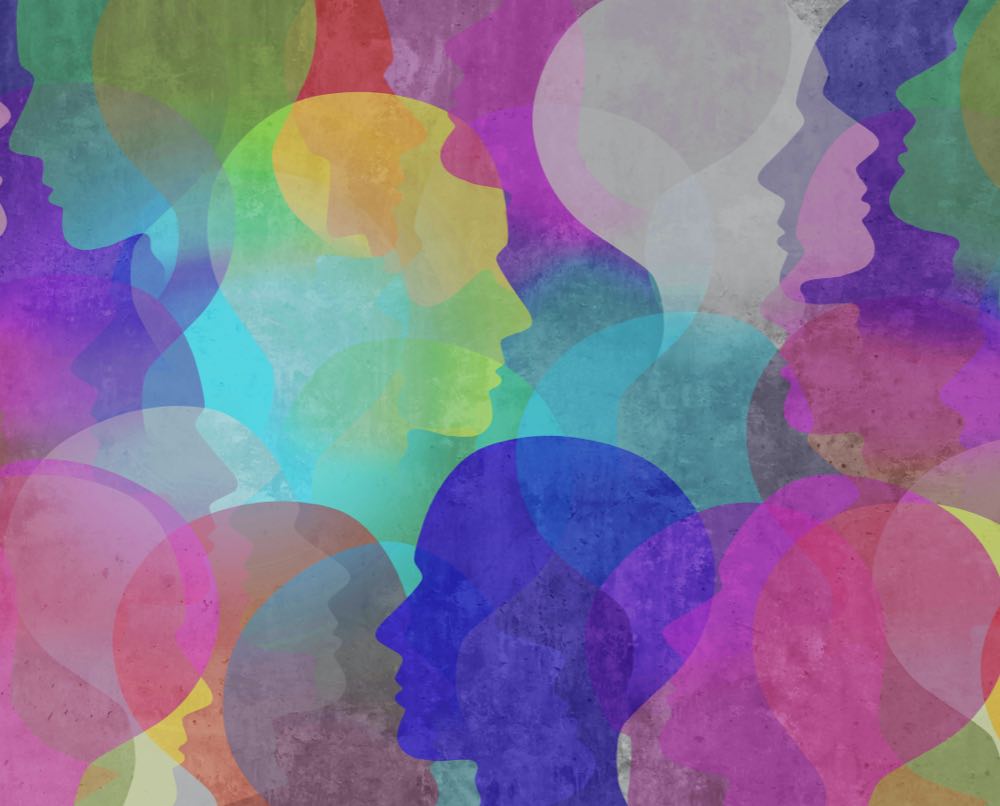 This past summer, a number of university students and graduates across Canada posted often-painful stories on social media about their experiences with racism and exclusion inside and outside the classroom. A number of these posts referred to experiences at business schools as well—including at Smith.
In response, Smith has announced several initiatives to support diversity and inclusion and fight racism. Over the summer, the school formed an equity, diversity, inclusivity and Indigenization (EDII) task force. Area-specific working groups comprised of faculty, staff, students and alumni were also established.
Brenda Brouwer, dean at Smith, says that enhancing diversity and promoting inclusion is a top priority. "While several early-term initiatives are underway, the longer-term and multifaceted strategies required to change culture and mindset are very much the focus of the EDII task force as it develops the School's EDII strategic plan," she says.
The EDII task force work builds on initiatives implemented in recent years. These include expanding EDII content in program curricula; hiring diversity and inclusion-focused student support co-ordinators; and providing more training for faculty and staff.
A few examples of immediate steps taken:
In late August, the EDII task force's teaching and learning working group hosted a webinar for Commerce students to share their thoughts on how faculty should address EDII issues in the classroom. A followup report summarized best practices. For instance: How faculty can confront their own biases. How to create safe spaces so that marginalized students have a voice. And how to bring more Indigenous perspectives into course content.
As part of diversity efforts in faculty recruitment, the school has joined The PhD Project, an organization that supports Black, Latinx and Indigenous business students pursuing doctoral degrees and careers in academia.
In September, Smith faculty and staff endorsed the Smith EDII Commitment to combat systemic racism, discrimination and exclusion at the school. "The pledge serves as a compass to guide Smith's EDII efforts ... to cultivate a safe academic and work environment that is truly inclusive," Brouwer says.
Job opportunities
Smith's Career Advancement Centre (CAC) has taken a number of steps as well. A new partnership with Icon Talent Partners will support Smith's BIPOC (Black, Indigenous and persons of colour) students with career advancement in employment sectors such as investment banking, asset management, venture capital and technology startups. Smith was the first academic institution to become a partner.
The CAC is also hosting a Diversity Clubs Fair on Nov. 19 to connect corporate partners seeking diverse talent with diversity groups at Smith, including Q+, Edge, the Smith Black Business Association (SBBA), the Queen's Commerce Mental Health Association (QCMHA) and Queen's Women in Leadership (MBA and Commerce).
The Smith EDII pledge "serves as a compass to guide Smith's EDII efforts ... to cultivate a safe academic and work environment that is truly inclusive."
Smith alumni are also getting involved. Recently, the school's alumni engagement team put out a call for alumni to volunteer their time and talent to assist with EDII, in particular those who are allies, have lived experience as a member of the BIPOC, 2SLGBTQ+ or differently abled communities, or professional experience and skills in EDII. To date, more than 90 alumni have signed up to help—from mentoring a student and speaking at events, to supporting student groups and the alumni task force working group, and providing advice as an EDII subject-matter expert. If you are interested in volunteering, please contact EDIISmithalumni@queensu.ca.
Queen's University senior leadership and deans, meanwhile, have made a commitment to a university-wide response with the "Declaration of Commitment to Address Systemic Racism". It outlines specific actions to deal with systemic racism across the university.