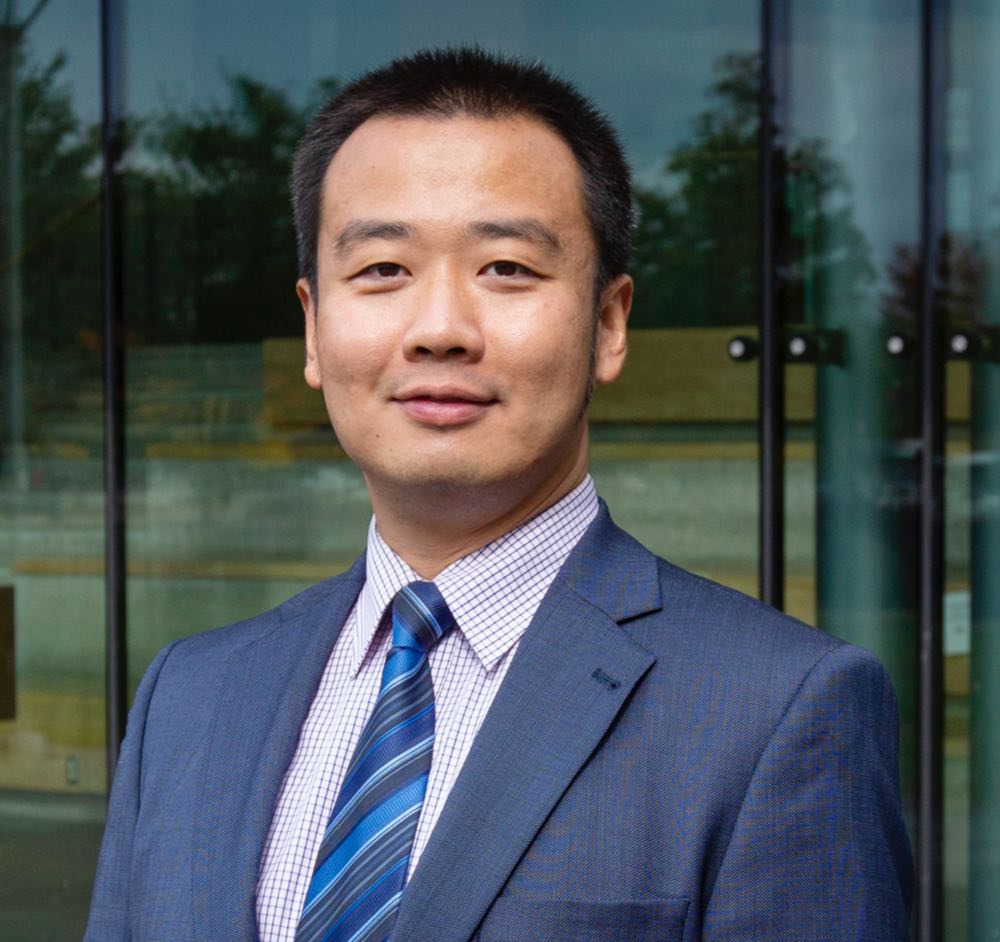 Generally speaking, there are two types of investors: retail and institutional. Retail investors are everyday individuals like you and me who buy a small number of stocks and bonds. Institutional investors, on the other hand, include mutual funds, pension funds, insurance companies, banks and sovereign wealth funds that can manage billions of dollars in investments.
Because of their size, institutional investors can have enormous influence on markets and companies. It's this impact that assistant professor of finance Jingyu Zhang loves to dig into. Zhang, the newest member of the Smith faculty, says he's fascinated by "the intersection of institutional investors, corporate governance and information economics. Unlike retail investors, [institutional investors] have the expertise and the personnel to proactively engage with executives and board directors, voice their opinions over certain issues, and eventually enhance shareholder value."
As part of his research, Zhang is looking at whether—and how—institutional investors discipline corporate insiders' trades. He also plans to examine how these large investors influence CEOs trading shares in their own companies.
Zhang joined Smith over the summer, moving to Kingston in August from China (where he grew up in Tieling, Liaoning Province). He earned his doctorate in finance at Imperial College in London.
Though he likes Kingston so far, it took a while for him to actually tour the city. Upon arrival, he had to follow government-imposed COVID travel rules and self-quarantine for 14 days. Zhang says he's looking forward to continuing his research at Smith. He'll also start teaching Commerce students virtually once the winter term begins. Outside class, Zhang says he enjoys playing volleyball and cooking for his wife and young son.