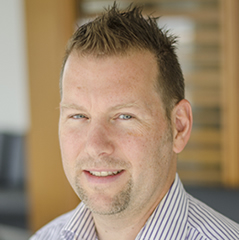 Ryan Riordan
Director of Research (Institute for Sustainable Finance), Professor & Distinguished Professor of Finance
Overview
Ryan is a Professor and Distinguished Professor of Finance at Smith School of Business and a recent recipient of the Bank of Canada Governor's Award. He is the Research Director for the Institute for Sustainable Finance and was recognized by the Globe and Mail as a Changemaker for his work on climate finance. Ryan is also the head of the newly established Institute of Financial Innovation and Technology at the Ludwig-Maximilians University in Munich Germany. Prior to joining Smith, Ryan was an Assistant Professor of Finance at the University of Ontario Institute of Technology (UOIT) and an Assistant Professor at the Karlsruhe Institute of Technology in Germany. His work has been published in all of the leading academic finance journals including the Journal of Finance, Journal of Financial Economics, and Review of Financial Studies.
Download Full CV ​
Download Image ​
Academic Area
Interest Topics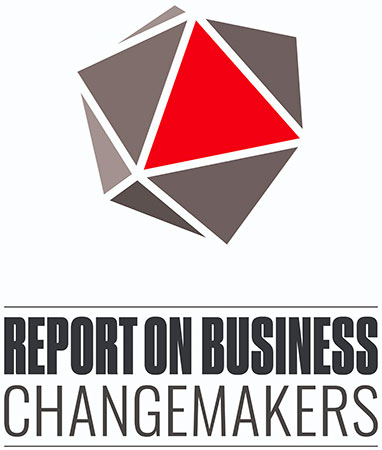 2021 Changemakers Award
Ryan Riordan has been named a 2021 Changemaker by the Globe and Mail's Report on Business. The report selected 50 entrepreneurs, academics and executives who are striving to find a better way of doing things. Ryan was chosen for his research on financing the transition to a low-carbon economy and his leadership in creating Smith's Master of Financial Innovation and Technology.
Learn more about the award