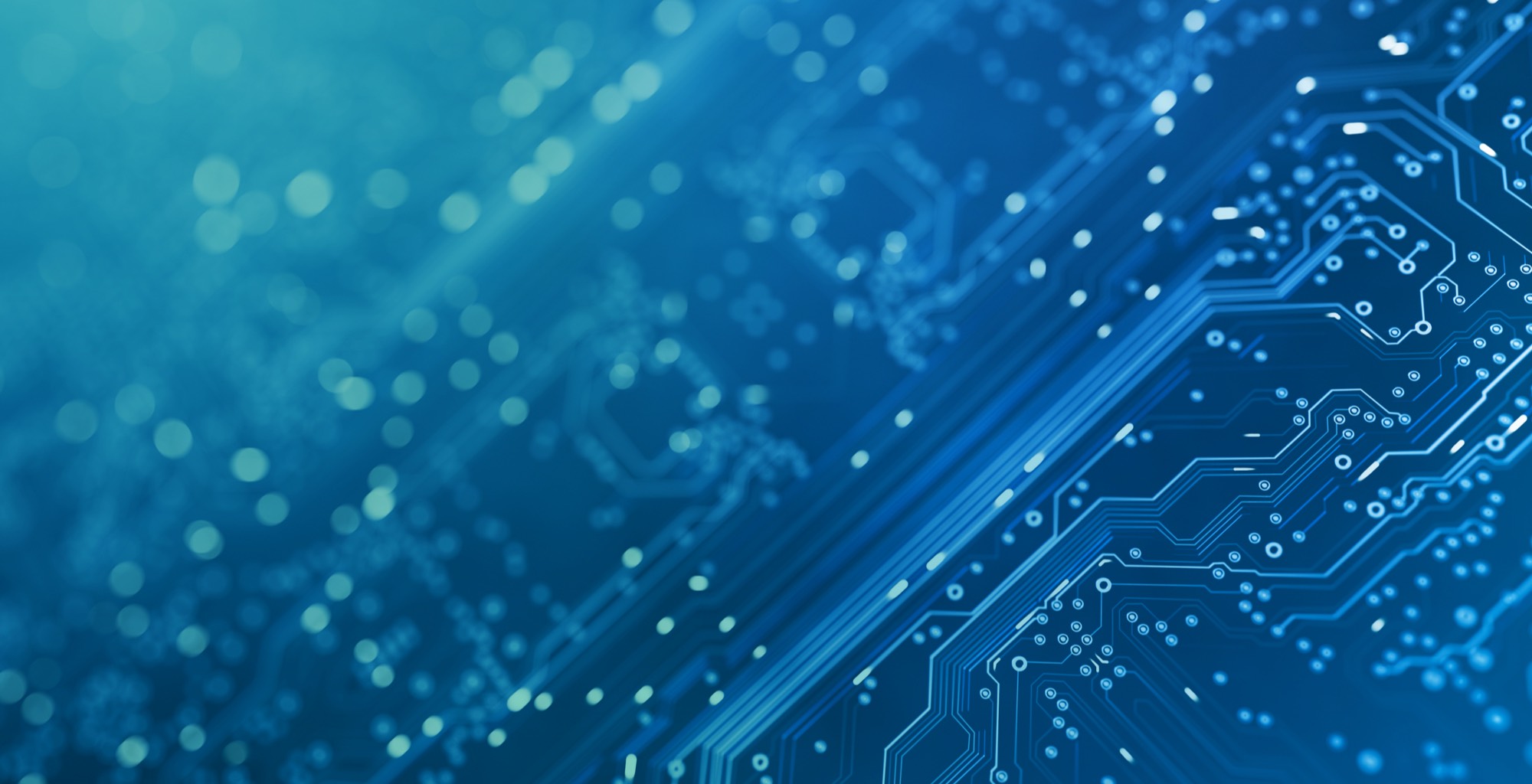 Supporting Executive Teams
Executive Decision Centre
The Executive Decision Centre (EDC) at Smith School of Business has developed innovative ways for technology to support the planning and decision-making tasks of leadership teams in the private, public and not-for-profit sector. The Centre is also used by faculty, administrative, and student groups for committee work, research and classroom discussions.
Based on thirty years of research and practice, the EDC combines experienced facilitators and technology to create a facilitated electronic meeting that enhances the productivity, inclusivity and collaboration of groups. EDC offers flexible meeting solutions – meetings can be facilitated on site, on the road, or online.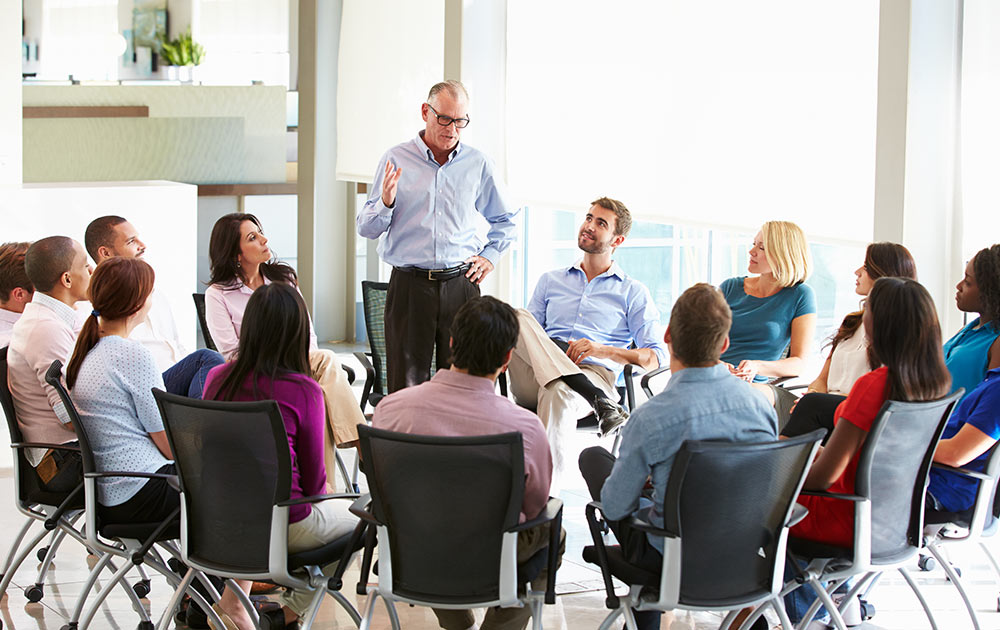 Services
Strategic planning
Focus groups
Group problem solving
Community consultations
Risk assessment
Action plans
Needs assessments
Portable Executive Decision Centre
The Portable Decision Centre enables us to bring our facilitators and meeting technology to your preferred meeting location — your office, your client's office, or a retreat setting. Our fully integrated portable meeting facility allows your group to get better meeting results in less time — anytime, anywhere!
Virtual Sessions

Same time / Different places
One of the challenges in meetings is that you cannot get all the players and perspectives in the same room at the same time. We now have a web-enabled stakeholder consultation tool that employs traditional facilitation and group decision support technology to ensure frank and efficient dialogue in a same time/different place format. Participants are connected via an audio (or video) link along with some web-based software. Participants share their ideas on their computer screens as well as over the audio-video link. The technology allows for the ideas to be clustered and prioritized. These sessions usually last 60-90 minutes. We have used this approach in many settings (pre-session stakeholder consults, needs assessment, requirements gathering) and always received excellent feedback.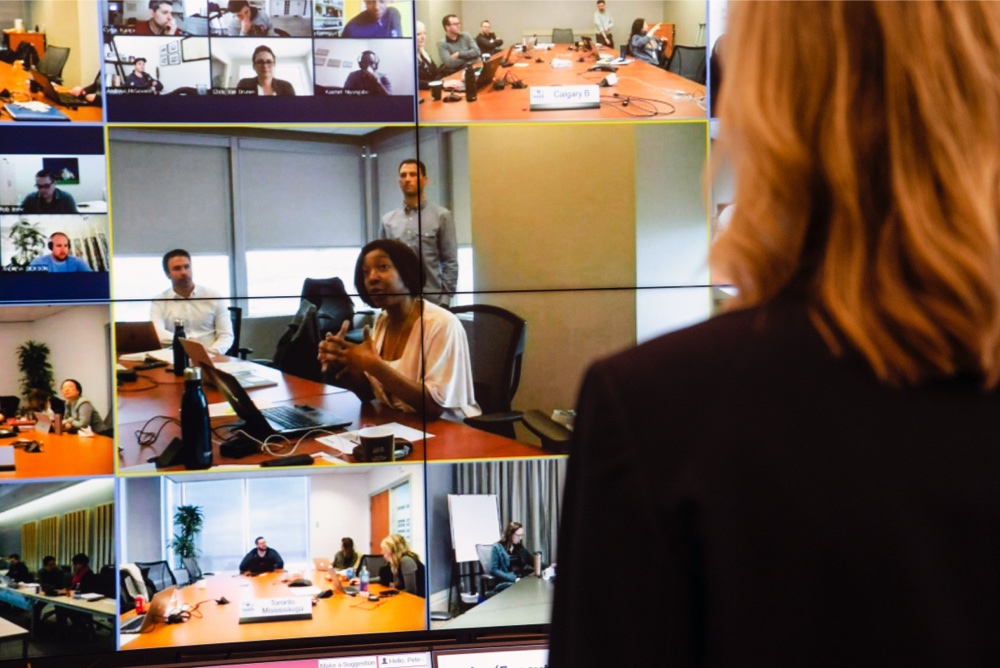 Why "Meetings" Fail
Busy executives often spend up to 70% of their time in meetings. Although meetings have their role within an organization, numerous drawbacks make them less than ideal decision-making environments.
Common issues that plague the meeting environment include:
Discussions dominated by one or two individuals, while other team members choose not to participate
Conversation becomes sidetracked, chasing solutions without a clearly defined problem to be solved
Internal politics and miscommunication get in the way of innovative problem solving
Similarly, many meetings conclude without an action plan, leaving no path for change.
Our Solution
Our expert facilitators, combined with our advanced technology will allow you to increase your effectiveness, productivity and team morale. Executive teams thrive in our environment, discovering that they can easily:
Solve complex problems
Prepare detailed plans and proposals
Resolve conflicts
Analyze and prioritize issues
Because no one is intimidated into silence, all team members are able to contribute their expertise to the task at hand. The result? Ideas are presented and judged on their own merits. Meeting politics are replaced by frank discussions and positive results.