Smith professor recognized for research impact
Posted on February 3, 2023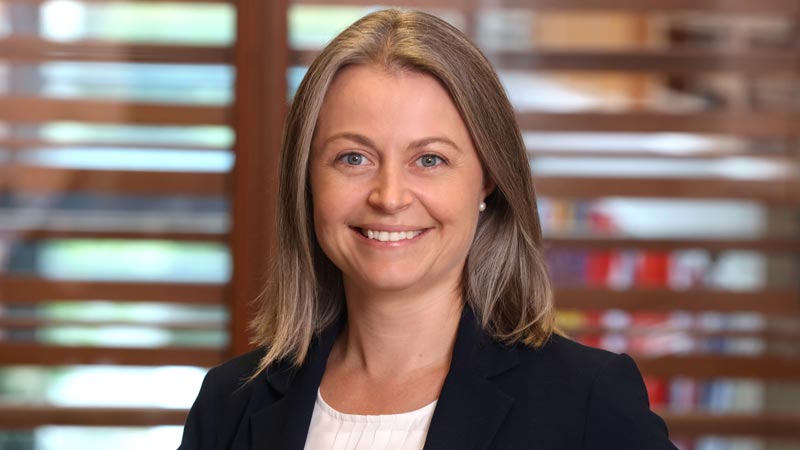 Kingston, Ont. – Kingston, Ont. – A marketing professor at Smith School of Business has been recognized by the Financial Times (FT) with a Responsible Business Education Award.
Business schools around the world were invited to submit entries showcasing innovative approaches to tackling challenges of environmental and societal significance. Awards were presented for best student-led projects, best business school teaching cases or pedagogical resources, and best business school academic research.
Assistant Professor of Marketing, Nicole Robitaille, was honoured in the school academic research category for her work with colleagues focused on increasing organ donor registrations with behavioural interventions.
"Awards such as this help recognize the important research our faculty are doing," says Dean Wanda Costen. "Business schools must be leaders in making a positive difference in society, and our faculty play an important role in showcasing the positive impact business can have in society."
The team of multidisciplinary researchers and policymakers conducted a field experiment on the impact of procedure changes and the inclusion of nudge statements in the organ donor registration process in Ontario. The study's best performing interventions significantly increased registration rates and inspired the provincial government to adopt some of the study's recommendations.
"It was incredible to see this study really making a difference," Nicole tells FT.
Read more at: https://www.ft.com