Smith launches new scholarships for Black and Indigenous students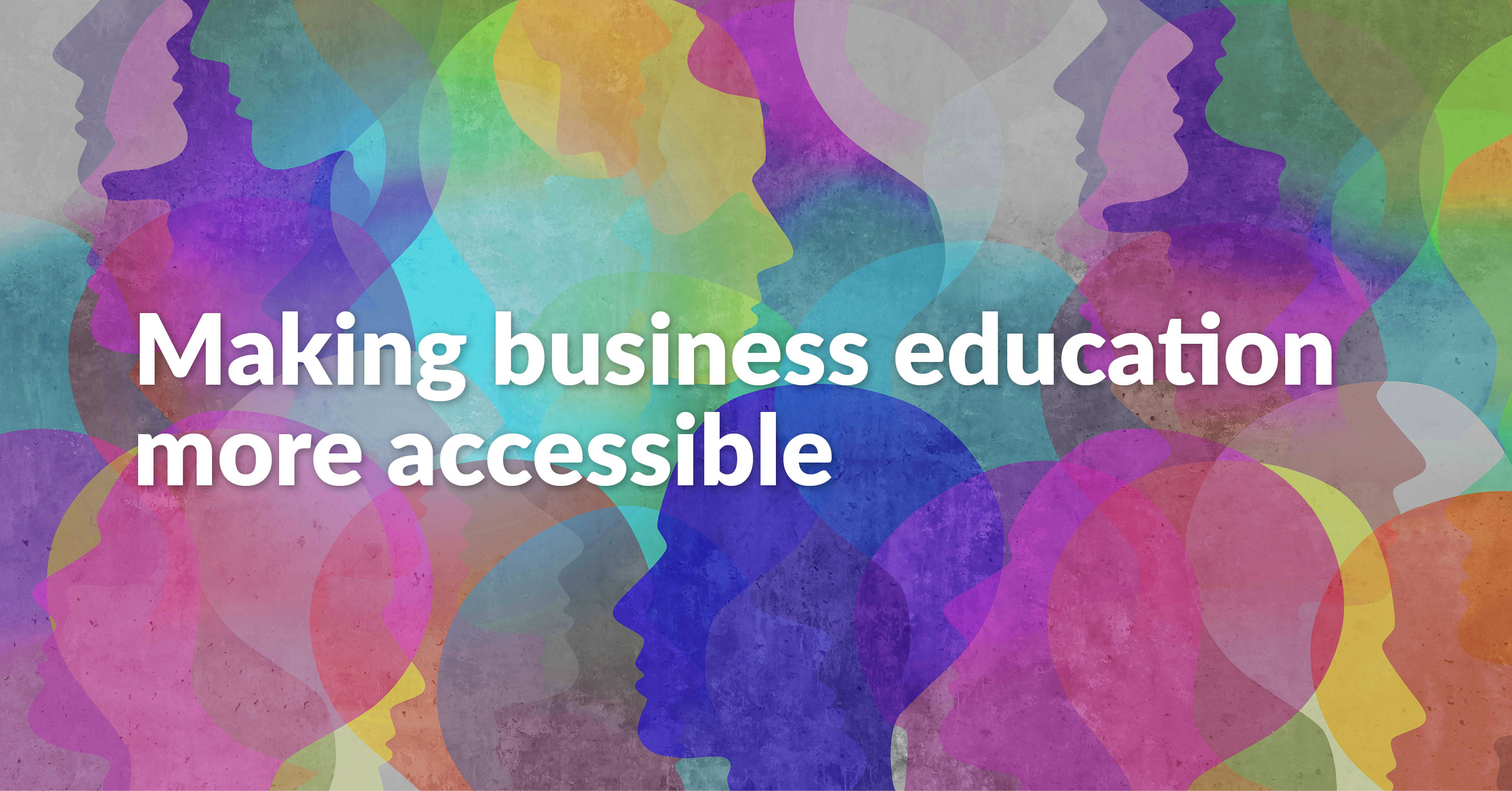 Kingston, Ont. – Two new scholarships at Smith are helping to make business education more accessible to students from two equity-deserving groups.
The Smith School of Business Scholarship for Black Students and Smith School of Business Scholarship for Indigenous Students were created to enhance diversity while increasing access and inclusion for underrepresented groups. These scholarships will be awarded annually across each of thirteen Smith programs to candidates who self-identify as Indigenous or Black and demonstrate academic excellence, community involvement and proven leadership experience.
"The Indigenous student scholarship helped me to feel more comfortable with the cost of going back to school to complete my MBA. As a Métis woman in business, I appreciate how vital it is to increase Indigenous representation in business management and ownership," said Caitlin MacCuish, scholarship recipient and full-time MBA student at Smith.
"Scholarships like these give ​underrepresented populations in business a much-needed seat at the table. I am grateful to have this opportunity and look forward to increasing the representation of Indigenous students in business for years to come," she added.
Originally from Calgary, Caitlin completed Smith's Graduate Diploma in Business in 2016 before starting her MBA in January 2022.
"Business education must be accessible to people from different backgrounds," said Wanda Costen, dean, Smith School of Business. "The business world is diverse and the classroom experience should reflect that diversity. Increasing financial award options for students is just one of the ways we are working towards greater accessibility and diversity at Smith."
The new scholarships, valued at up to $10,000 each, are available for applicants in all of Smith's Masters of Business Administration, professional Masters and graduate diploma programs.
During the application process, applicants are given the opportunity to self-identify as Indigenous or Black and confirm whether they would like to be considered for the scholarships.