Smith Year in Review is now out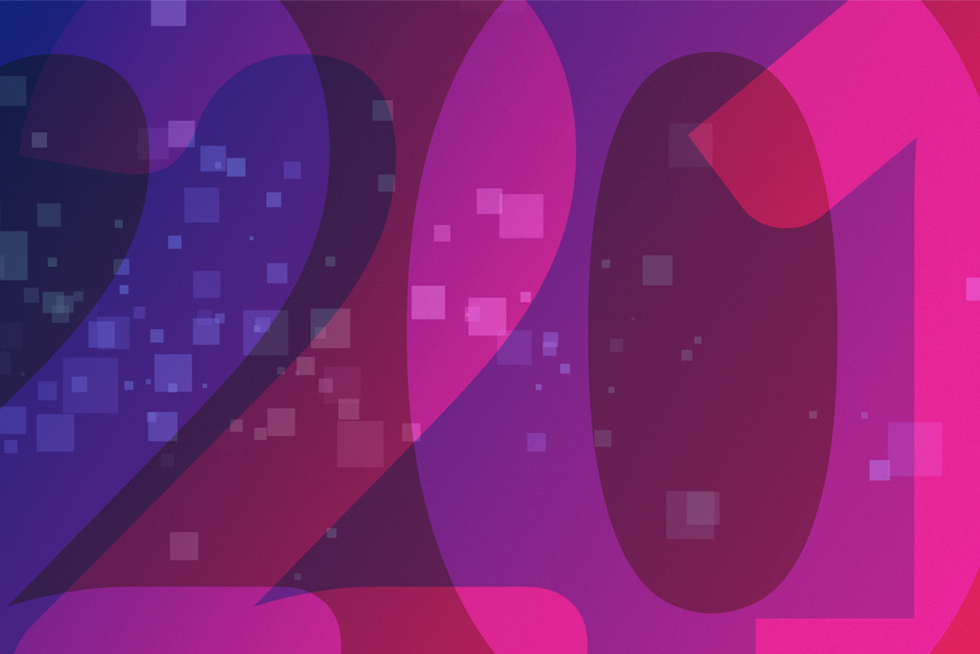 Kingston, Ont. – The Smith School of Business Year in Review 2021-2022 is now available online.
This annual publication covers milestones and accomplishments during Smith's last fiscal year (May 2021 to April 2022). The new report includes: 
12 highlights from our year
From international recognition for Smith programs and faculty to the launch of a new master's degree for the high-tech age and a commitment to giving under-represented students a chance to succeed, the past year has been one of accomplishment and looking forward to the future of business education.
Developing the next generation of leaders
Dean Wanda Costen reflects on business education and how schools can evolve to meet the expectations of both companies and society.
A focus on EDII
Equity, diversity, inclusion and Indigenization (EDII) are crucial to the success of Smith as we move forward. Read up on some of the work we've done around EDII in the past year, from supporting students to offering career development and more.
The complete Year in Review is available online here.