New Smith partnership provides Indigenous business training
Posted on

October 13, 2021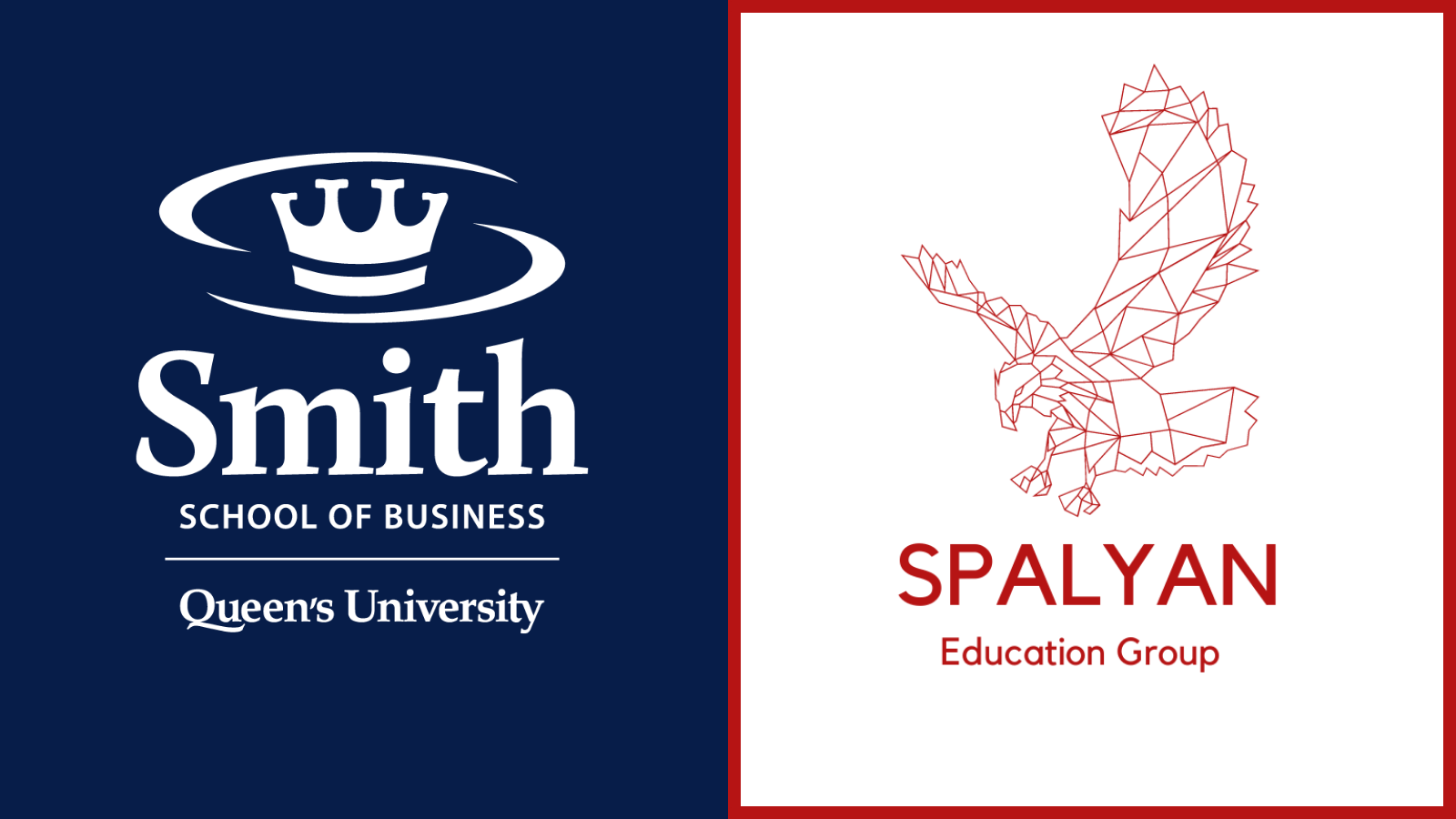 Kingston, Ont. – A new partnership between the Centre for Business Venturing (CBV) at Smith School of Business and Spalyan Education Group is bringing business, entrepreneurship and management training to six Indigenous communities in British Columbia.
The three new programs will provide specialized training in business applications, proposal writing and Indigenous leadership to approximately 30 members of the Xeni Gwet'in First Nations Government, Yunetsit'in Government, Tsi Del Del First Nation,ʔEsdilagh First Nation, Tl'etinqox Government and the Tl'esqox First Nation. Participants in the programs will earn Certificates of Completion.
JP Shearer, partnership lead for Smith and associate director of the CBV, is thrilled about what the new programs will provide to learners.
"Providing every person with the opportunity to learn and develop is really what matters most, and we are excited to bring six communities together for a collaborative, immersive experience," he says.
The programs builds on the success of a pilot program delivered through the CBV in September 2020 in partnership with Red Bird Circle Inc. and the Xeni Gwet'in community. A $70,000 grant from the Ministry of Advanced Education, Skills and Training in B.C. allowed 32 members to participate in that three-month program and earn a Certificate of Completion in Business and Administration Management.
During the course of the program, three new businesses were founded in the community and 96 per cent of participants in that pilot program said they felt more prepared for the workforce upon its completion. Ninety per cent also indicated they were interested in furthering their education.
For June Lulua, founder of Spalyan Education Group, that pilot program proved Smith's commitment to providing entrepreneurship and business education to Indigenous communities across Canada, and gave her the confidence to pursue a partnership.
"After (the pilot program) was complete, I knew that (Smith) was progressive and flexible in terms of program creation and delivery," says Lulua, who notes that the usual top-down education model, which often concludes with an exam or similar form of testing can be a barrier to success for Indigenous people.
At Spalyan, Lulua works with educational institutions to provide a rich and diverse learning environment and deliver culturally safe training and education to students from Indigenous communities.
With an increase in grant funding from the ministry, Spalyan and the CBV have co-designed the current sessions, which began in September.
"With Spalyan, we have been able to achieve this by blending our teaching with First Nations' traditions and cultures to deliver innovative business education. It is truly an exciting time for CBV at Smith," says Shearer.
Lulua is particularly excited about the Certificate of Completion in Indigenous Leadership program, which will see students exploring topics like colonialization and Tsilhqot'in resistance, the Indian Act and Tsilhqot'in Governance, and the United Nations Declaration on the Rights of Indigenous Peoples (UNDRIP). Units will be taught by Indigenous leaders as well as by Indigenous allies and mentors.