Registration Open for Smith's Digital Capital Markets Course on edX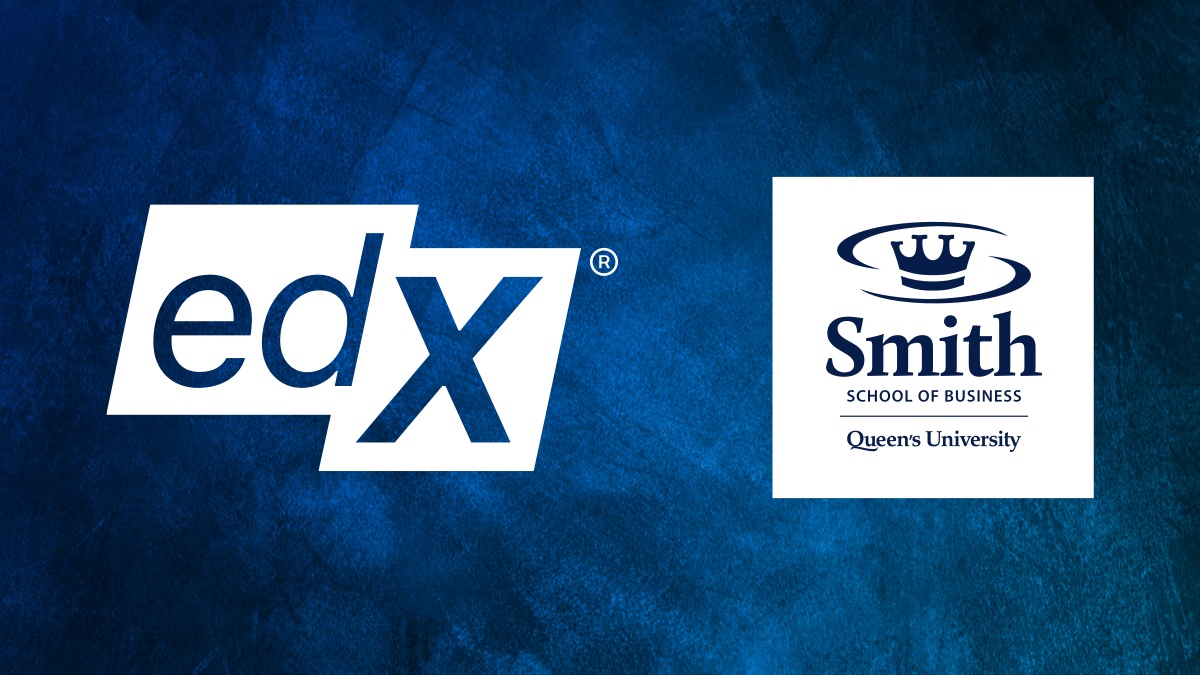 Smith's newest offering on global learning platform explores impact of technology on financial markets
Kingston, Ont. – Every part of the financial value chain is being disrupted by nimble technology-based innovators. A new Smith School of Business course on digital capital markets looks at the rapid changes in the finance sector – and the news skills needed to succeed.
Offered on edX, the global learning platform founded by Harvard and MIT, this introductory course will help students understand the ways in which technology is re-shaping how assets are traded and how machine learning and data science can be applied to solving financial trading problems, as well as the ethical considerations around technology and financial innovations. Students will be better prepared for the changing skills required to be successful in careers in financial markets and financial market technology.
Digital Capital Markets is taught by Smith finance professor Ryan Riordan, who was recently named a Changemaker by the Globe and Mail's Report on Business for his research on financing the transition to a low-carbon economy, and his leadership in creating Smith's Master of Financial Innovation and Technology. Presented to 50 Canadians annually, the award recognizes emerging leaders transforming business today.
The Digital Capital Markets course builds on Smith's current edX offerings, which include a Professional Certificate in Enterprise Sales and the edX/MITx MicroMasters® program in Statistics and Data Science, which provides advanced standing in Smith's AI and analytics masters programs. 
Registration for the digital capital markets course is now open. The six-week course will begin on March 16, 2021, and requires four to six hours of course work each week. Students can take the course free of charge or opt to pay a small fee for a verified certificate.
edX is home to more than 20 million learners and features content from top universities and industry-leading companies around the world. Part of the edX mission is to increase access to high-quality education for everyone, everywhere.
As a contributing member to edX, Smith is leveraging its areas of expertise to create additional edX courses, including an additional professional certificate programs in power skills such as resilience; human dynamics; how to manage, motivate and engage others; and self-awareness, including giving and receiving feedback.