Smith's Executive Education ranked top 30 in the world by Financial Times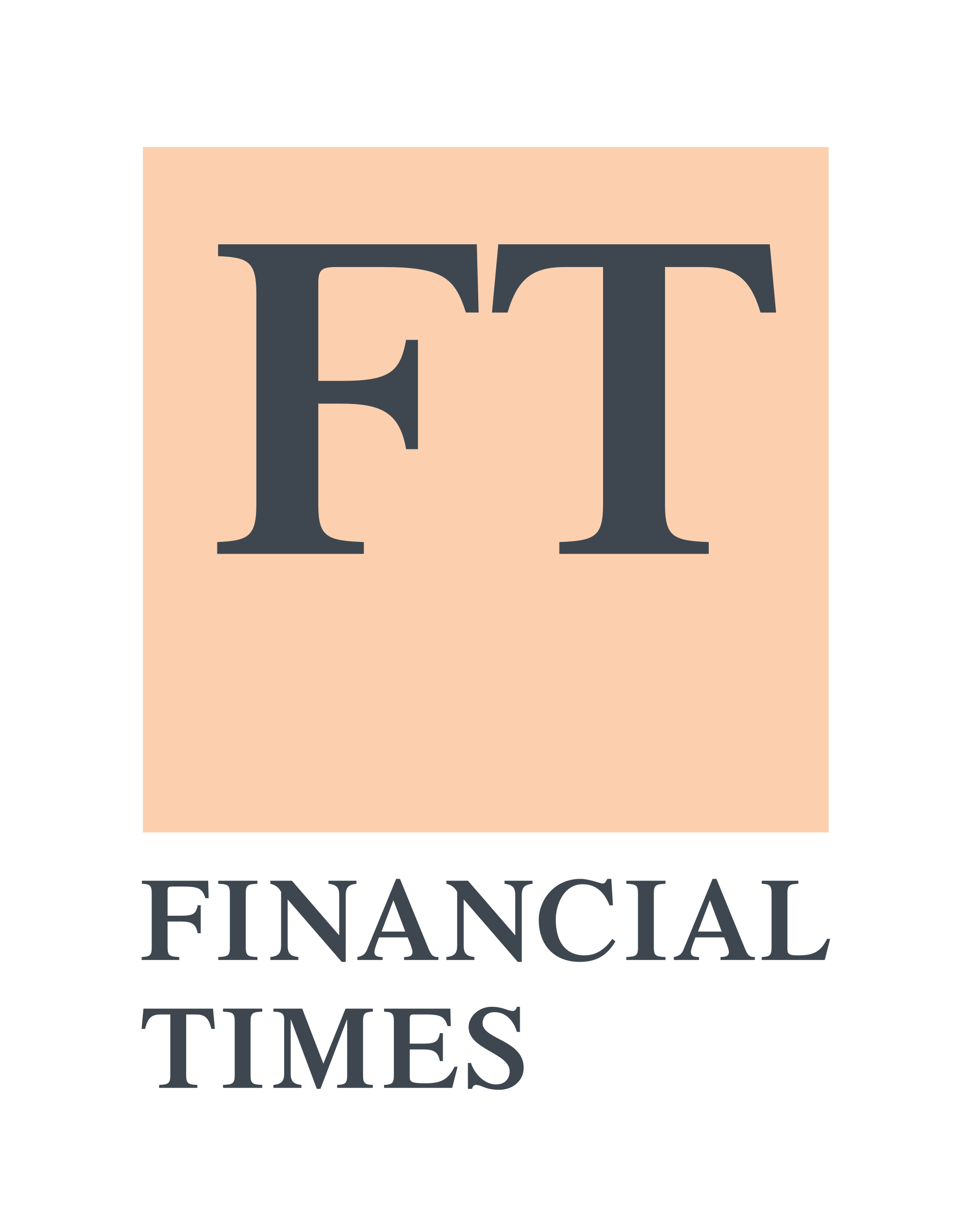 Kingston, Ont. – The Financial Times has ranked Queen's Executive Education open enrollment programs from Smith School of Business at Queen's University among the top 30 in the world in its latest ranking of executive education.
The FT Executive Education ranking, based primarily on ratings provided by program participants, assesses the performance of the world's top business schools on a range of criteria, including course design, faculty, teaching methods and facilities.
Smith's open enrollment executive education programs placed 27 out of 75 ranked programs from business schools around the world, up from the school's ranking of 31 in 2018.
Smith received strong ratings for its teaching methods and materials, quality of faculty and its success in helping participants learn new skills. 
"It's an honour to be recognized for quality by our most important stakeholders – our clients," said David Sculthorpe, Executive Director, Queen's Executive Education at Smith School of Business. "We are committed to delivering programs that have an impact and help leaders prepare for tomorrow. In the rapidly changing world of business, we leveraged Smith's state-of-the-art remote teaching platform, used for more than a decade in our executive MBA programs, to quickly pivot to remote delivery for both our open and custom programs."
Read the full results of the FT's 2020 Executive Education ranking and learn more about the breadth of Smith's executive education programs offered in remote learning formats.