New Certificate Programs Provide Essential Training for the AI Future – Queen's Executive Education Introduces Trusted Data & AI for Canadian Business, and AI Jumpstart for Managers
Posted on January 8, 2020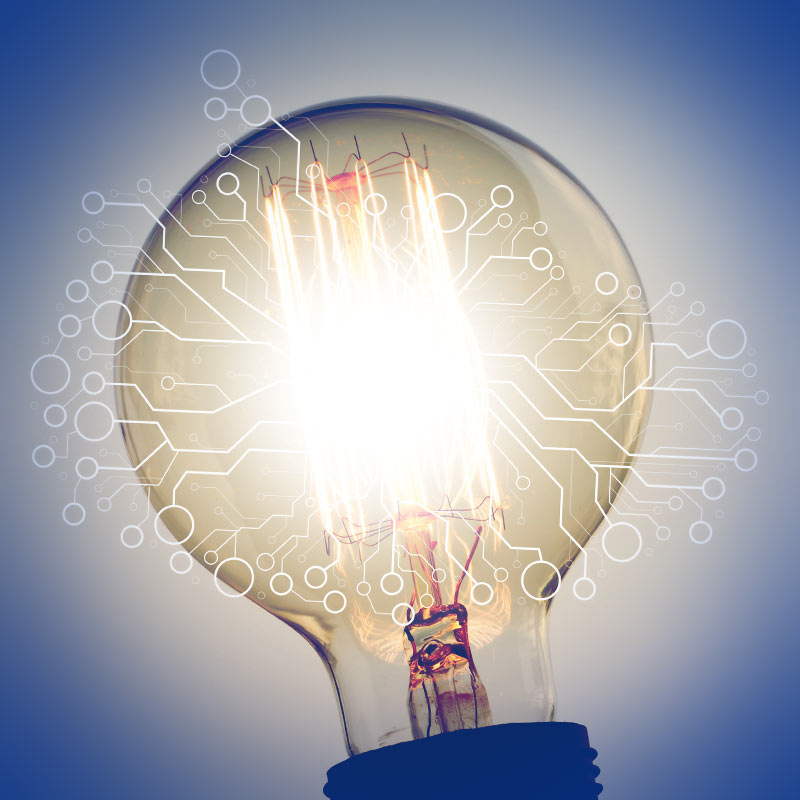 Toronto, Ont. – With artificial intelligence (AI) applications permeating multiple sectors of the economy, the demand for professional development and training in AI concepts and strategies is growing. Queen's Executive Education has launched two new programs: Trusted Data & AI for Canadian Business, and AI Jumpstart for Managers. Both are available in open enrollment sessions starting in April, and also as custom training for organizations.
The programs are based on the expertise of faculty at Smith School of Business, Queen's University, and industry leaders. Smith is renowned for its leadership in AI education including establishing the first Master of Management Analytics, and the first Master of Management in Artificial Intelligence degrees, as well as the Scotiabank Centre for Customer Analytics, one of several analytics and AI research initiatives at the school.
Trusted Data & AI for Canadian Business
AI brings both significant business opportunities and risks. It is essential for businesses to develop ethical principles and approaches to protect the integrity of the organization and its customers, staff and other stakeholders.  
Trusted Data & AI for Canadian Business is offered in collaboration between Smith School of Business and IEEE, the world's largest technical professional organization, and its Global Initiative on Ethics of Autonomous and Intelligent Systems.
The certificate program delivers foundational knowledge and understanding of ethical principles and decision-making involved in AI development. Over two days the course covers: principles of AI and ethics in design; decision-making with analytics; enterprise data and AI management; information and privacy regulation; and the latest research and technological developments in the field.
"Companies have a profound obligation to demonstrate their ethical application of AI. Building employee understanding and knowledge of ethics is a key deliverable for every organization implementing AI," said Yuri Levin, Professor & Stephen J.R. Smith Chair of Analytics, Smith School of Business.
AI Jumpstart for Managers
This program provides the foundational basics of AI so managers can get a handle on this big and complex topic in a one-stop, one-day program. It will give participants the key knowledge and language to get comfortable with AI and begin to engage in its application in their own businesses. No technical knowledge required. 
Taught by the expert AI and analytics faculty at Smith School of Business, it will demystify the topic and provide a practical starting point for AI initiatives. 
"With so much discussion and buzz about AI it's easy to get intimidated and overwhelmed. AI Jumpstart for Managers from Queen's Executive Education will take away the guessing and provide a solid and reliable foundation for business people looking to get going with AI," said David Sculthorpe, Executive Director, Queen's Executive Education.
About Queen's Executive Education
Queen's Executive Education at Smith School of Business is a market leader in professional development and has been consistently ranked among the best in the world by the Financial Times.   
Queen's Executive Education has programs designed for every stage and every challenge of your career. 
We train you to lead, innovate, and build the skills and confidence you need to thrive — now and into the future. Our programs offer experiential learning, instructors with industry experience, short duration and flexible scheduling options, and training to impact business now.   
Explore our programs in leadership, strategy, data and analytics, and execution including transformational change and innovation at smithqueens.com/execed.