Smith Launches First-Ever Program on edX Global Learning Platform
Posted on November 7, 2019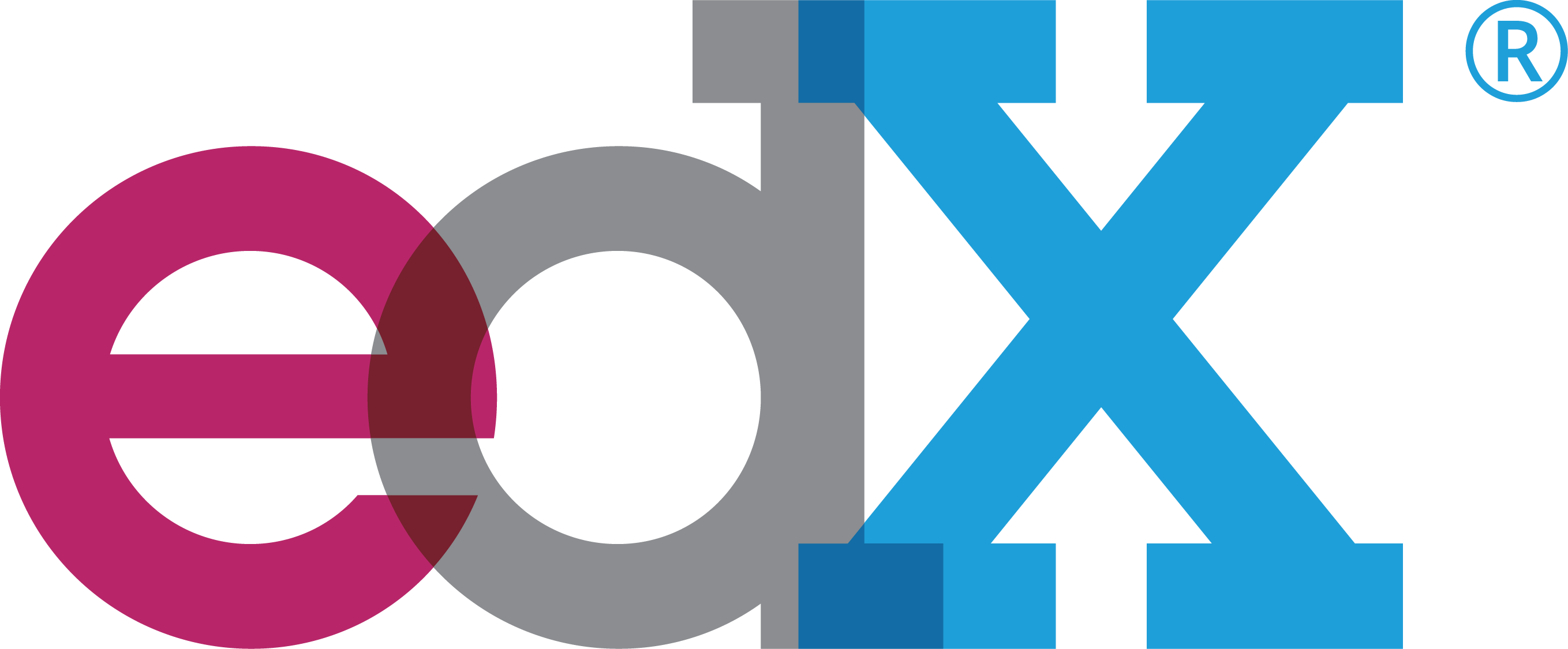 Kingston, Ont. – Canada's Smith School of Business at Queen's University will launch its first program on edX, the trusted learning platform, in January 2020. The Professional Certificate in Enterprise Sales is designed to develop critical skills in professional sales. Smith's will be the first professional sales course on the edX platform.
Founded by Harvard and MIT, edX is home to more than 20 million learners and features content from top universities and industry-leading companies around the world. Part of the edX mission is to increase access to high-quality education for everyone, everywhere.
"Smith has been a pioneer in blended learning formats since we launched our remote boardroom platform 25 years ago. Since then we have added online, virtual teams, boot camp, experiential and other modes to the mix to ensure we engage students where and how they best learn," said Elspeth Murray, associate dean of MBA and masters programs at Smith School of Business. "This new partnership with edX is the next step in the evolution of education delivery at Smith, increasing our ability to deliver a Smith education to students anytime and anywhere around the world in a flexible online format."
Smith's Professional Certificate in Enterprise Sales comprises three self-paced courses: enterprise selling, strategic account management, and sales enablement and analytics. Each course is six weeks, requiring four to six hours of course work each week. The first course in the series will be available as of January 15, 2020. Graduates from the program will be able to pair effective sales management with data and technology.
edX's Professional Certificate programs are a series of career-oriented courses that help participants develop and enhance in-demand skills needed to succeed in today's workforce.
"We are honored to welcome Smith School of Business at Queen's University to the edX partner consortium, and we are excited for their first offering on edX, a Professional Certificate program in Enterprise Sales," said Anant Agarwal, edX founder and CEO. "We've heard from our global community of learners that they are seeking courses to help them advance their careers. Professional Certificate programs on edX deliver career-relevant education in a flexible, affordable way by focusing on the critical skills, such as enterprise sales, that industry leaders and successful professionals are seeking today."
As a contributing member to edX, Smith is leveraging its areas of expertise to create additional edX courses, including a MicroMasters® program in Fintech, as well as additional Professional Certificate programs in power skills such as resilience, human dynamics, how to manage, motivate and engage others, and self-awareness, including giving and receiving feedback.
"The skills you need to stay ahead of the curve now change faster, which means you need to invest in training more often. Massive open online courses, or MOOCs, such as edX, mean an expanded offering of courses for professionals to choose from at any point in their business education journey --from early career to senior leadership," said Murray.
About Smith
Smith School of Business at Queen's University is renowned for its excellence, innovation and leadership in business education. From establishing the first undergraduate business degree a century ago to creating groundbreaking programs and courses in emerging areas including artificial intelligence, fintech, analytics, cultural diversity, entrepreneurship, team dynamics, social impact and more, Smith is at the forefront of preparing students for the business marketplace. In addition to its rich tradition of academic and teaching excellence, Smith is known for delivering an outstanding learning and development experience. Small class sizes, personal attention, individual and team coaching, opportunities for specialization, and a deep commitment to student success characterize the Smith experience.
About edX.org
edX is the trusted platform for education and learning. Founded by Harvard and MIT, edX is home to more than 20 million learners, the majority of top-ranked universities in the world and industry-leading companies. As a global nonprofit, edX is transforming traditional education, removing the barriers of cost, location and access. Fulfilling the demand for people to learn on their own terms, edX is reimagining the possibilities of education, providing the highest-quality, stackable learning experiences, including the groundbreaking MicroMasters® programs. Supporting learners at every stage, whether entering the job market, changing fields, seeking a promotion or exploring new interests, edX delivers courses for curious minds on topics ranging from data and computer science to leadership and communications. edX is where you go to learn.
-30-
For media inquiries:
Kate Clarke
Smith School of Business
613.533.6118 / clarke.kate@queensu.ca
edX
617.324.7072 / press@edx.org