Dr. Teri Shearer appointed Interim Dean
Posted on October 16, 2019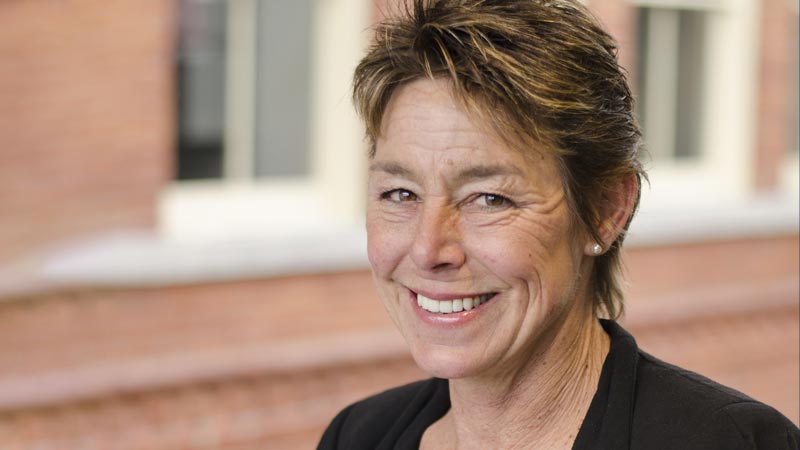 Kingston, Ont. – On October 15, 2019, Teri Shearer was appointed Interim Dean of Smith School of Business, succeeding David Saunders who was Dean from 2003-2019. Under his leadership, Smith expanded its innovative programming and grew its reputation as one of the world's pre-eminent business schools.
Dr. Shearer is also Deputy Provost (Academic Operations and Inclusion) of Queen's University and a Smith faculty member. Dr. Shearer joined Queen's in 1996 upon completion of her PhD at the University of Iowa. Her research focuses on the social and behavioural consequences of accounting practices, and her papers have appeared in some of the top journals in this field.
Prior to her appointment as Deputy Provost in January 2016, Dr. Shearer served as associate dean of faculty and associate professor at Smith School of Business.