Smith School of Business partners with leading international business schools to create the Global MIM Network
Posted on

August 19, 2019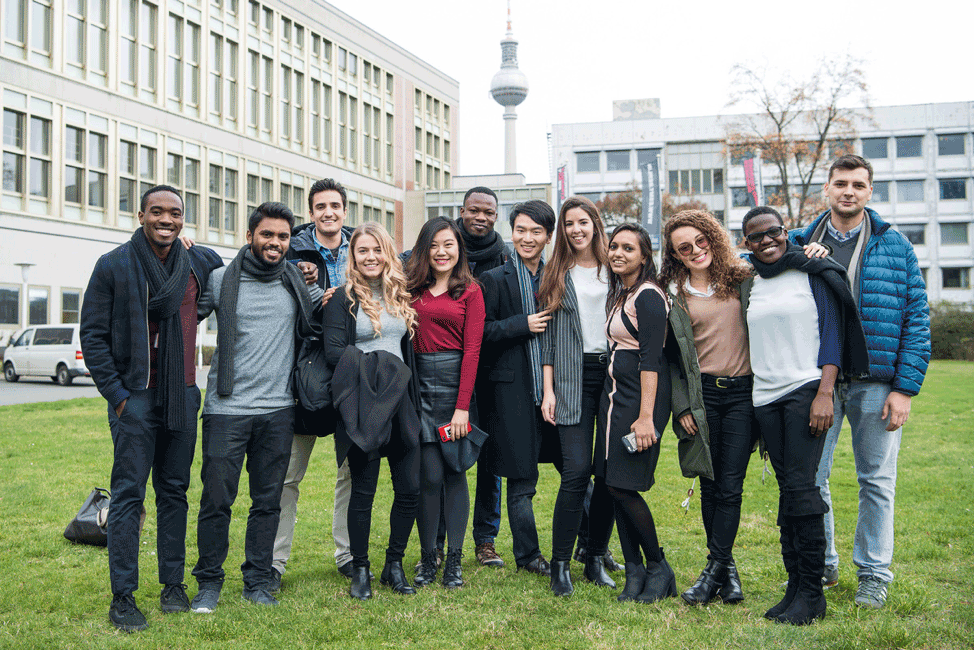 Kingston, Ont. – Today marks the launch of a new global, multiple school exchange program. The Global MIM Network will run between four schools: Imperial College Business School in the U.K., ESMT Berlin in Germany, SMU Lee Kong Chian School of Business in Singapore and Smith School of Business at Queen's University in Canada. 
The Global MIM Network allows a select number of students at each member school to take courses at one or more partner institutions. Students in Smith's Master of International Business (MIB) will qualify for this program.
This exchange network has been created to better meet the demands of students, who expect a more practically focused international study experience in order to build the necessary skills to successfully pursue careers in a global business landscape. While Smith's MIB program boasts over 40 destinations to pursue an exchange, through this network, MIB students will have exclusive access to exchange opportunities at Imperial, SMU and ESMT – three top global business schools. 
Smith students participating in the Global MIM Network will take core modules at Smith, before travelling overseas to complete elective courses at one or more of the partner schools in the network. Students will be supported in making their study decisions via a pathway program, aligned across the curricula and individual expertise of each participating school.  
"The Global MIM Network offers another incredible opportunity for Smith students to better understand the cultural dynamics and challenges of working in international business," said David Saunders, Dean, Smith School of Business. 
During their time at partner schools, students will have access to additional benefits, such as support from career services and access to on-campus recruitment events. They will also gain greater cultural understanding of the country they are studying in and become part of a larger alumni network. 
Upon graduation, Smith MIB students will receive a degree from Smith as well as certificates reflecting the courses taken at other partner institutions. 
There will be no additional tuition fees required from students seeking to participate in the Global MIM Network program, which will be offered to four students at each institution starting their studies in September 2019. The network is currently in talks to expand its partnerships to schools in Australia and Africa.
Find more information here.