Dr. Brenda Brouwer appointed Interim Dean
Posted on November 13, 2019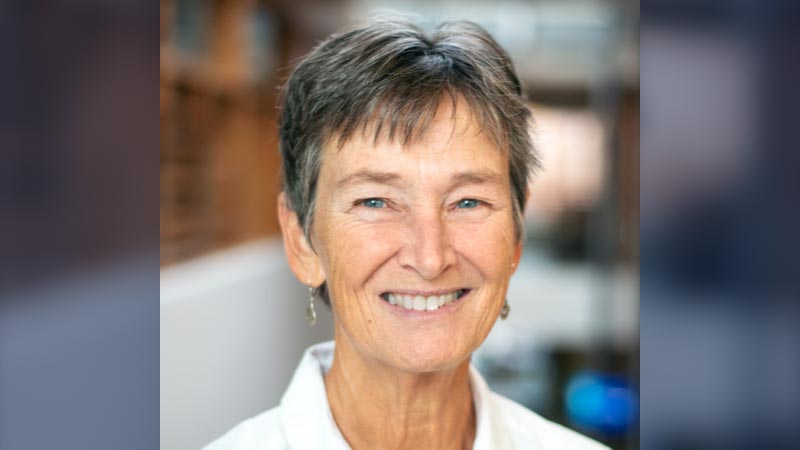 Kingston, Ont. – On November 13, 2019, Brenda Brouwer was appointed Interim Dean of Smith School of Business, effective November 18, 2019.  Dr. Brouwer takes over from Teri Shearer who served temporarily as Interim Dean succeeding David Saunders.  
Dr. Brouwer recently completed a secondment with the Vector Institute for Artificial Intelligence (AI), where she joined the executive team as Head, Academic Partnerships. In this role she developed and led the talent development initiative focusing on cultivating relationships between the academy and industry to support a talent pipeline of well-trained master's graduates with the skills, competencies and knowledge that organizations at the forefront of AI in Canada seek. Her time at Vector illustrated the importance of building networks between academies and organizations to promote knowledge and talent mobilization. 
Prior to her secondment at the Vector Institute, Dr. Brouwer was the Vice-Provost and Dean of the School of Graduate Studies at Queen's University for eight years, preceded by five years as the Associate Dean in the School of Graduate Studies. She provided academic and administrative leadership which saw the expansion and development of graduate credentials including professional and applied advanced degrees, the development of resources that support academic excellence and student well-being, and the introduction of innovative and professional programming to meet the evolving needs of students entering an increasingly diverse labour market. Dr. Brouwer also provided national leadership in graduate education as President of the Canadian Association for Graduate Studies from 2015-2017. 
Dr. Brouwer joined Queen's after completing a PhD in Neuroscience at the University of Toronto. She holds a BSc in Kinesiology (University of Waterloo) and an MSc in Biomechanics (McGill University). She is a professor in the School of Rehabilitation Therapy with cross appointments to the School of Kinesiology & Health Studies and the Centre for Neuroscience. Dr. Brouwer maintains a successful research program that focuses on quantifying the biomechanical, neuromuscular, and metabolic demands of mobility in healthy aging and stroke, and she has supervised more than 47 graduate students and several post-doctoral fellows. She has published more than 90 peer-reviewed papers and book chapters from work funded through external research grants.
Dr. Brouwer has served on numerous Senate committees, Council of Ontario Universities' committees and working groups including the Council on Quality Assurance and the Highly Skilled Workforce Steering Committee. She has also been a member of the US Council of Graduate Studies Advisor group for completion in STEM master's programs.