Financial Times ranks Smith School of Business MBA among top 100 programs in the world
Posted on January 26, 2016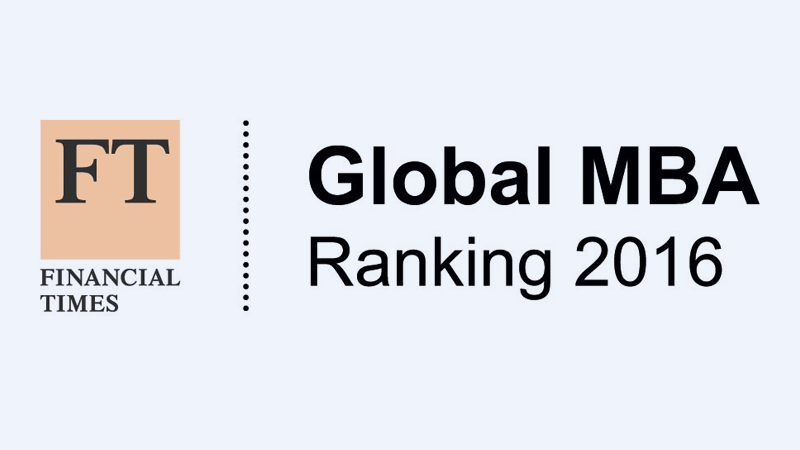 Kingston, ON - Jan. 25, 2016 - The Financial Times (FT) top 100 full-time global MBA ranking was published this week, with Smith ranked #93 in the world. Smith was also ranked #35 in the world, and #1 in Canada, for value for money.
"It is part of our strategy to be a world leader in business education," said David Saunders, Dean, Smith School of Business. "It is always rewarding to be recognized externally, especially by a respected ranking such as the Financial Times."
The Smith School of Business re-entered the FT's ranking of full-time MBA programs in 2015 for the first time since 2009.
"Our Global Advisory Council stressed how critical the FT MBA rankings are for the international recognition of the school, and we listened."
The
Financial Times
global MBA ranking is calculated based on 20 separate criteria, such as career progress, aims achieved, value for money, international faculty and faculty research, but is heavily weighted to salary measures (worth 40 percent of the overall ranking). Five Canadian schools made the FT's 2016 ranking. Visit the
Financial Times
2016 Global MBA ranking to view the full list.