LinkedIn ranks QSB as one of Canada's "Most Influential Brands"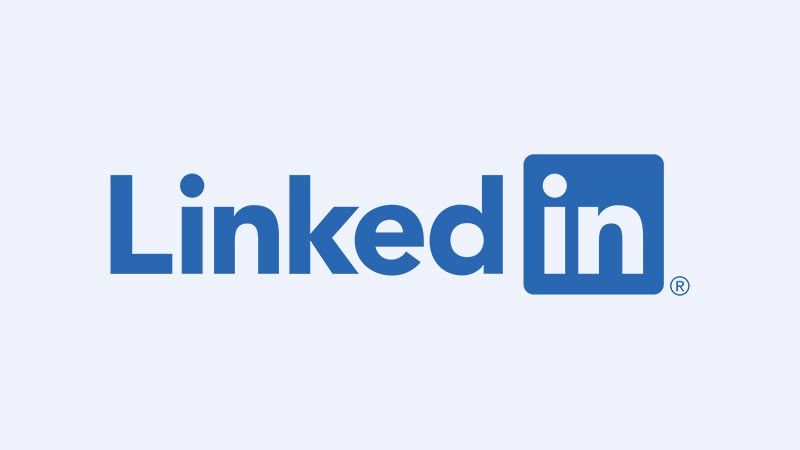 Kingston, ON — July 9, 2014 - A new study released today by the professional social media site LinkedIn places Queen's School of Business (QSB) in the top three of the "Most Influential Brands" in Canada. The ranking was based on data from LinkedIn's Content Marketing Score tool, which measures member engagement with an organization through page views, discussions, shared posts and other interactions.
The School's main source of content is Smith Business Insight, a web platform launched in April 2013 that is frequently updated with business articles, white papers and webinars, all optimized for desktop and mobile devices.  QSB is the only educational institution that appears on either the Global list or any of the 16 individual country lists reported by LinkedIn. The other two singled out in Canada are Four Seasons Hotels and Resorts and BlackBerry.
The "Top Ten Global Best-in-Class Marketers" include Forbes (#1), the World Economic Forum (#2), with the rest comprised of media (FT, Wall Street Journal) and technology (Microsoft, IBM) companies.
"Instead of simply promoting a list of bullet points about our program, we wanted to showcase the conversations that happen in our classrooms," says Neil Bearse, QSB's Associate Director of Marketing. "And bringing QSB Insight content to places where more people can see it and share it is part of that same goal."

Read the LinkedIn announcement.


Tags: []