Forté Foundation nod to MBA student Claire Labrom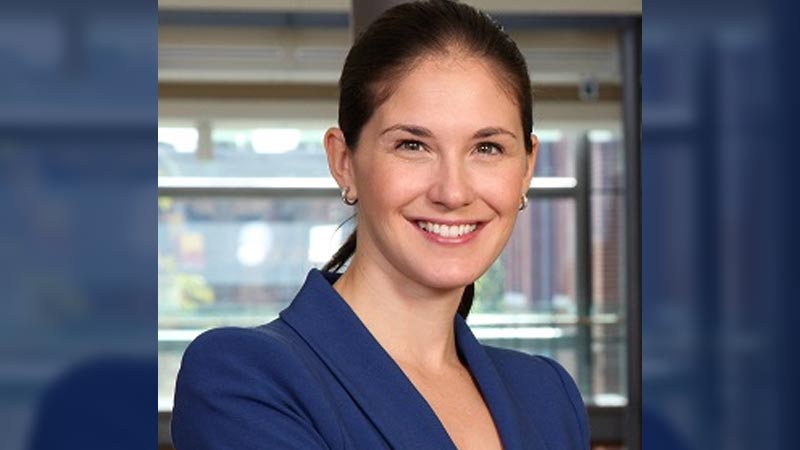 Profiled as Forté Fellow of the Month by prestigious international organization
Kingston, ON —  April 17, 2014 - Just as Claire Labrom is wrapping up her studies in Queen's full-time MBA program, she's been selected as the Forté Foundation's "Fellow of the Month".

It's a singular honour, since there are more than 2,300 Forté Fellows representing the 42 top international business schools that have partnered with the Foundation.
Queen's School of Business joined the Forté Foundation in 2007, the first Canadian business school to partner with this prestigious international organization. The Foundation comprises major corporations, top business schools and influential non-profit organizations. Its goal is to direct women towards business education and business leadership roles, and to work with corporations to more effectively attract and retain female talent.
Each year, Queen's awards Forté Foundation Fellowships to highly qualified women entering the MBA program. (Claire and Rebecca To were recipients from the 2013/14 class; Amelia Meng, Kim Fulton, Jennifer MacPherson and Victoria Sterrit are the Class of 2015 recipients.) These Fellowships include a significant scholarship.

The Foundation hosts educational and networking events, provides scholarship and intern opportunities, and provides a wealth of relevant research and online resources, all helping women to achieve success in their careers.