A step in the right direction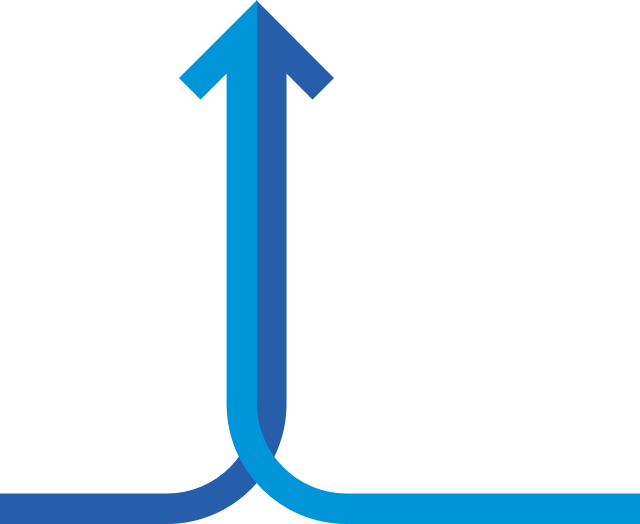 A new partnership between Smith's Centre for Business Venturing (CBV) and Spalyan Education Group is bringing business, entrepreneurship and management training to six Indigenous communities in British Columbia.
Approximately 30 members from the Xeni Gwet'in First Nations Government, Yunetsit'in Government, Tsi Del Del First Nation, ?Esdilagh First Nation, Tl'etinqox Government and Tl'esqox First Nation communities are taking part in specialized training in business applications, proposal writing and Indigenous leadership.
The program builds on the success of a pilot program delivered by the CBV in September 2020 in partnership with Red Bird Circle and the Xeni Gwet'in community. A grant from the Ministry of Advanced Education, Skills and Training in British Columbia allowed 32 community members to participate in that three-month program and earn a Certificate of Completion in Business and Administration Management.
"After [the pilot program] was complete, I knew that [Smith] was progressive and flexible in terms of program creation and delivery," says Spalyan Education Group founder June Lulua, who notes that the usual top-down education model, which often concludes with an exam or similar form of testing, can be a barrier to success for Indigenous people.
At Spalyan, Lulua works with educational institutions to provide a rich and diverse learning environment and to deliver culturally safe training and education to students from Indigenous communities.
With an increase in grant funding from the ministry, Spalyan and the CBV have co-designed the current sessions, which began in September and will see participants earn certificates of completion.
JP Shearer, partnership lead for Smith and associate director of the CBV, is thrilled about what the new programs will provide to learners.
"Providing every person with the opportunity to learn and develop is really what matters most, and we are excited to bring six communities together for a collaborative, immersive experience," he says. "With Spalyan, we have blended our teaching with First Nations traditions and cultures to deliver innovative business education. It is truly an exciting time for CBV at Smith."