Smith adds new exchange partner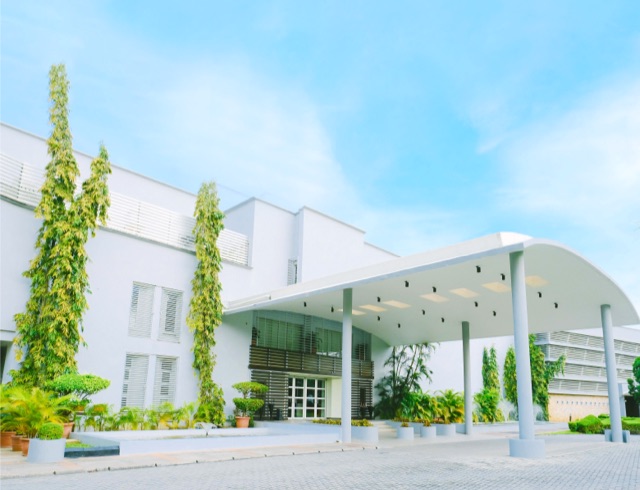 MBA and Master of International Business students can now go on exchange in West Africa thanks to a new addition to the business school's list of exchange partners. This fall, Smith announced a partnership with Lagos Business School (pictured), the graduate business school of Pan-Atlantic University in Nigeria.
"We are thrilled to be able to further enhance the Smith student experience with a second exchange opportunity in Africa," said Dean Wanda Costen. "Developing future leaders with a global perspective is a key part of Smith's strategy."
Smith has exchange arrangements with more than 115 schools in 38 countries. The business school's first partner in Africa was the University of Stellenbosch Business School in South Africa, in 2018.
Nigerian students who come to Smith on exchange will be eligible for funding through the Douglas & Catherine McIntosh Scholarship, which was created by the 1982 Commerce grads to help African students offset the cost of studying in Canada.