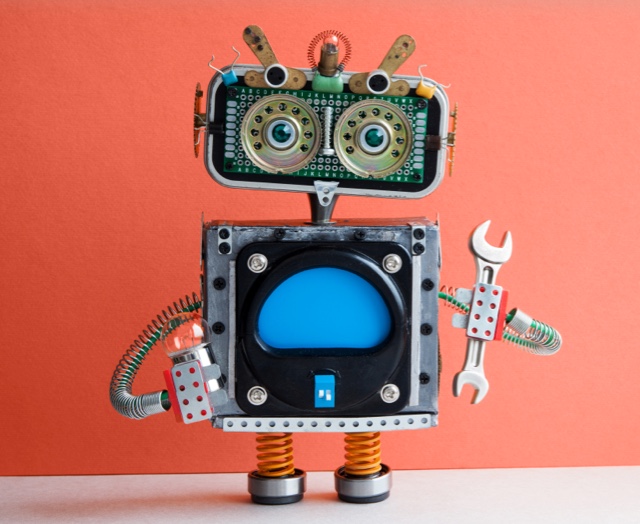 The events of the COVID-19 pandemic have had a dramatic impact on the well-being of people across the globe, with lockdowns and stay-at-home orders wreaking havoc on physical, mental and social health.
As we continue to move out of the pandemic, Smith's Analytics and AI Ecosystem has joined a $20-million project to develop an innovative technological approach for personalized health and well-being.
Lululemon, Wysdom.AI, Queen's University, Microsoft and Mitacs have partnered under Canada's Digital Technology Supercluster to launch Wellbeing.ai. The project will see the creation of a "digital brain" for chatbots and virtual assistants to field questions and provide advice and guidance to users about their physical and mental health. The result: a more personalized and human-like experience.
"Providing academic advisory on Wellbeing.ai will give our master's and PhD students an incredible applied research experience in AI," says Stephen Thomas, executive director of the Analytics and AI Ecosystem at Smith.
Proof of concept virtual agents, based on Wysdom.AI's conversational AI-optimization technology, are expected in late 2022. Lululemon will be the first business to use the technology.
"We're excited to work with industry leaders Lululemon and Wysdom.AI to build an AI agent that will support mental, emotional and physical wellness across the country," says Thomas.