She Leads gives confidence to students heading into the job market.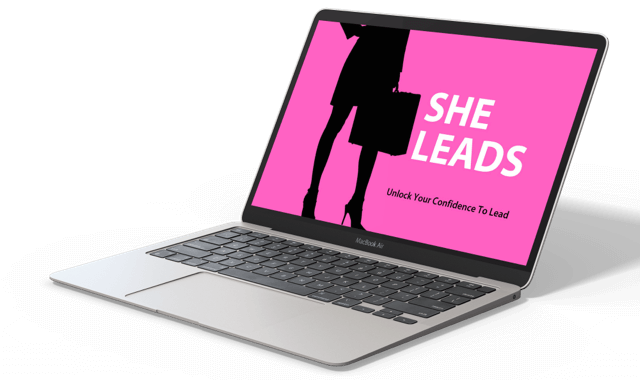 In 2014, journalists Katty Kay and Claire Shipman published The Confidence Code. Each had spent decades interviewing some of the world's most successful women—in politics, in business—yet many still suffered a surprising level of self-doubt. Kay and Shipman wanted to know why. One dilemma they identified: Being successful has as much to do with confidence as it does with competence. But study after study shows women have less confidence in their abilities than men.
It's something that Lora Sprigings, BSc(Eng)'90, Ed'13, noticed too. Sprigings is a business relationship manager in the Career Advancement Centre at Smith. A few years ago, while coaching students interested in consulting careers, she observed how the male students were mostly bursting with confidence. But some of the women were hesitant. They were worried that they didn't have what it took to get a job in the competitive consulting business.
Sprigings knew better. "These students had all the skills, and I didn't want these young women to go through a lifetime of self-doubt in their abilities before they have this big epiphany that they were, and always had been, up to the task." She decided to do something about it.
The result is "She Leads". Launched in 2016, She Leads helps students "to be fearless in their career aspirations" through hour-long sessions that cover topics like "finding your voice" and "the impacts of imposter syndrome". At first, sessions were in-person and catered to on-campus Commerce and MBA students. But when the pandemic hit last year, She Leads moved online. That allowed students from other graduate programs (who aren't generally in Kingston) to attend. It also paved the way for more guest speakers. Over the last year, senior leaders from six firms—Accenture, PwC, KPMG, RSM, Level5 Strategy and EY—have spoken.
With She Leads, Sprigings's message to students is simple: "You're capable of more than you think, and any challenge you want to overcome, you can. I never want our young female students to hold themselves back."
In this issue
Inside Smith
Feature
Dean's Message
Profile
First Person