Global MIM Network
The Global MIM Network allows four Smith MIB students the exclusive opportunity to take courses at one or more partner institutions in the network: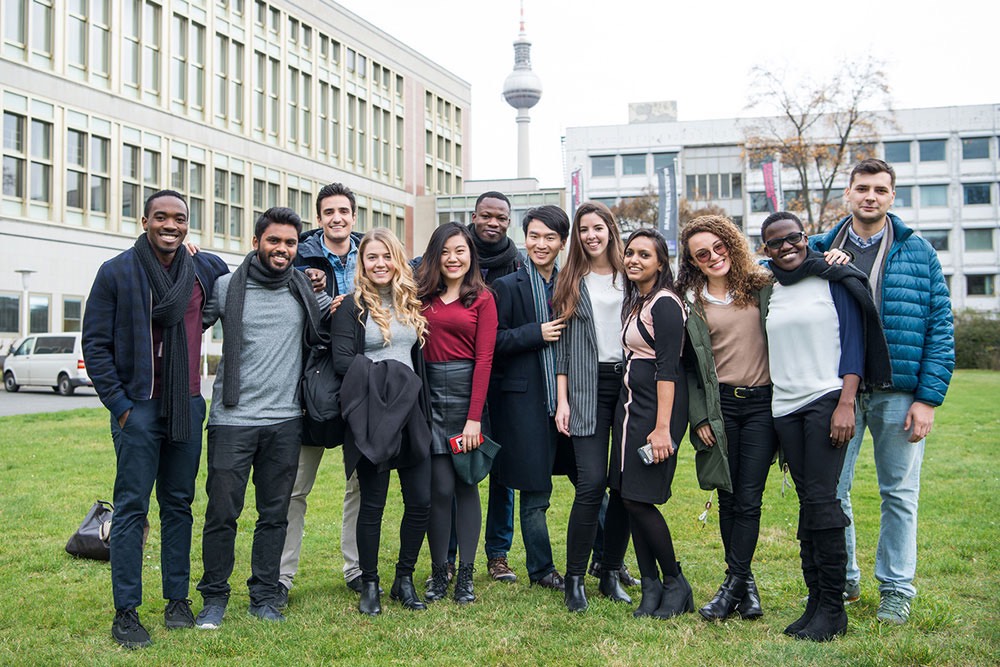 The Experience
Smith students participating in the Global MIM Network will take core courses at Smith, before travelling overseas to complete additional electives at one or more of the partner institutions. They will be supported in making their study decisions via a pathway program, aligned across the curricula and individual expertise of each participating school.
During their time at the partner school, Smith students will have access to career services and will be invited to attend on-campus recruitment events. They will also gain greater cultural understanding of the country they are studying in and become part of a larger alumni network.
The Result
Upon graduation, MIB students will receive a degree from Smith, as well as certificates reflecting the courses taken at other partner institutions.
There will be no additional tuition fees required from Smith students seeking to participate in the program, which will be offered to four students at the beginning of their studies at Smith.
Student selection will be evaluated based on their motivation for the exchange combined with a review of their academic standing.