Coaching &
Career Support
The Smith team is here to help you find a great job and launch your career. Smith's Career Advancement Centre has an outstanding network of employers in Canada and around the world. Top companies come to Smith to recruit because of the high quality of our graduates.
The Career Advancement Centre will help you with:
Career direction and exploration
Personal brand and LinkedIn profile
Resume and cover letter development
Coffee chats and alumni connections
Corporate recruiting
Summer and full-time job searches
Interview preparation
Job offers and salary negotiations
The vast majority of graduates of this program have received a job offer within 6 months of graduation or have decided to continue their education.
Student Success Stories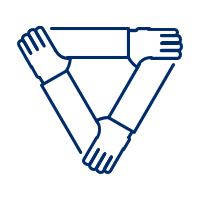 Team Coaches:
to support optimal functioning of project teams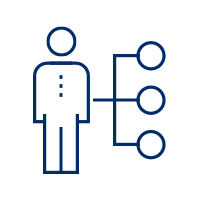 Executive Coaches:
to provide individual support to develop personal effectiveness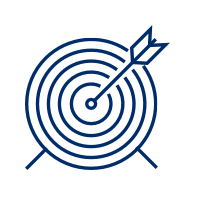 Career coaches:
to assist with career objective-setting, and job-search strategy, as required