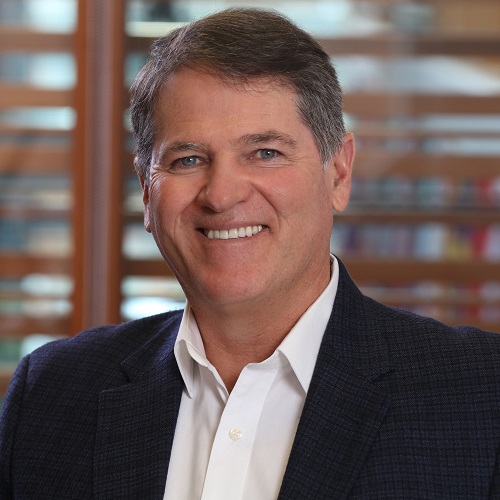 Roman, Paul
Adjunct Associate Professor
Paul Roman has been researching and lecturing in operations management with emphasis on reliability and maintainability and modeling and simulation for over 15 years.  His 20-year military career included duty with 4 Canadian Mechanized Brigade Group in Germany, Officer Commanding 2 (Electronic Warfare) Squadron and he retired as the Director of the Army Experimentation Centre.  He also served in the Tactical Command, Control and Communications System (TCCCS) project management office as both the Integrated Logistics Support Data and Facilities Officer and the project's first fielding officer.  Paul is a professional engineer with two degrees in Engineering Management from the Royal Military College (RMC) and a Ph.D. from Queen's (Mining Engineering) that he received in 1999.  
Upon leaving the military, Paul started a management consulting company with Syncrude Canada Ltd and the Department of National Defence as primary clients.  In this capacity, Paul has applied his skills in business process re-engineering to projects ranging from the development of a combat development process for the Canadian Army to enhancing the relationship between operations and maintenance at Syncrude.  He has been a facilitator at the Army's Campaign Planning sessions helping to convert the Army Strategy into aligned business plans at the directorate level.  He has also helped formulate strategy and policy regarding the application of modeling and simulation as the primary enabling technology necessary to help the Army meet its' strategic objectives.   
Paul has been a full-time academic since 2002 working at both The Royal Military College and Queen's.  He has taught courses for Queen's since 1995 for both the School of Business and faculty of Applied Science.  In July of 2011 Paul accepted a full-time position at Queen's and, in addition to his academic responsibilities, was also the Director of the Executive MBA Americas Program.  He also serves on the Board of Advisors for the Systems Engineering Department at the United States Military Academy (West Point).
Publications: Paul's papers usually stem from his active consulting practice with publications in The Engineering Economist, The Canadian Institute of Mining and Manufacturing Bulletin, and The Canadian Army Journal.  He has chaired several International Symposia and is also  a consulting editor for the Journal of Defence Modeling and Simulation.
Subject: Operations Management and Technology
Room: Goodes Hall Room 330 West Wing
Phone: 613-533-3087
Extension: 33087
Email: proman@business.queensu.ca
Download Image