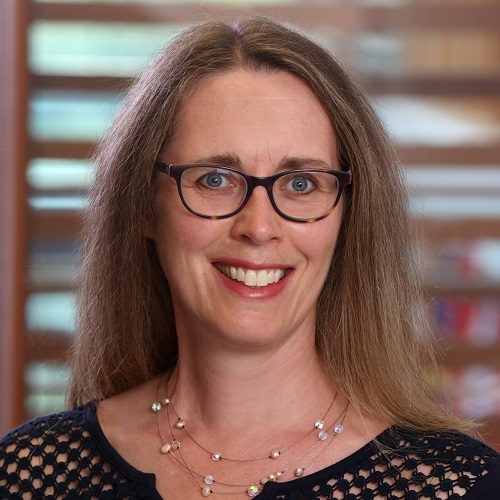 Packalen, Kelley
Associate Professor
Kelley studies integrity in academia, entrepreneurship, and organizations with a particular focus on when and why individuals fail to act with integrity. She examines these questions through multiple frameworks or lenses including moral disengagement and indigenous values. She is also actively involved in a multi-disciplinary longitudinal study of work integration social enterprises (WISEs) in Ontario, and how they can impact the lives of people with mental illnesses. In the past she has investigated how career histories of founders may influence firm level outcomes and the evolution of multi-level organizational and industry networks over time.
Kelley has received funding for her research from the SSHRC, Employment and Social Development Canada, SSRC, the Kauffman Foundation and the Smith School of Business. She has presented her work at conferences and published in multiple formats. At Smith, Kelley teaches entrepreneurship, innovation and strategy to students in the Commerce Program as well as an entrepreneurship and innovation seminar in the masters of science and doctoral program.
Kelley holds a Masters in Sociology and a PhD in Industrial Engineering (with a focus on organizational behaviour, strategy and entrepreneurship) from Stanford University. She graduated with a Bachelors degree with honours from Wellesley College, where she majored in psychology and minored in economics. Prior to starting at Stanford, Kelley worked as a Research Associate at Harvard Business School, where she wrote cases about the strategic challenges facing high technology firms. Her cases have been among those translated into other languages and included in the HBS Press Premier Case Series.
Subject: Strategy and Organizations
Room: Goodes Hall Room 403 West Wing
Phone: (613) 533-3243
Extension: 33243
Fax: (613) 533-6589
Download CV