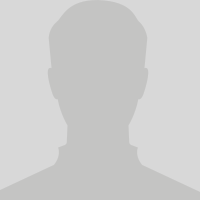 Husain, Anwar
Adjunct Lecturer
Anwar has taught Corporate Finance and International Finance in the Commerce and MBA programs of some of Canada's leading business schools. As a teaching award recipient, he has been recognized for excellence in teaching at the university level.

Anwar has over 30 years of professional experience in finance and currently heads a wealth management practice with one of Canada's top five banks. Prior to this role, he has held executive positions at some of the largest public companies in Canada. These roles included: Director of Mergers & Acquisitions and Assistant Treasurer at Bell Canada Enterprises, and Director of Financial Strategy at the Bank of Montreal. He has also served as the Chief Financial Officer of a Toronto-based private software company.

Anwar graduated with distinction in his Bachelor of Commerce degree from the University of Toronto. He also holds a Master of Business Administration degree from the Ivey School of Business at Western University. Additionally, he has obtained a CPA, CA designation with KPMG.
Download CV