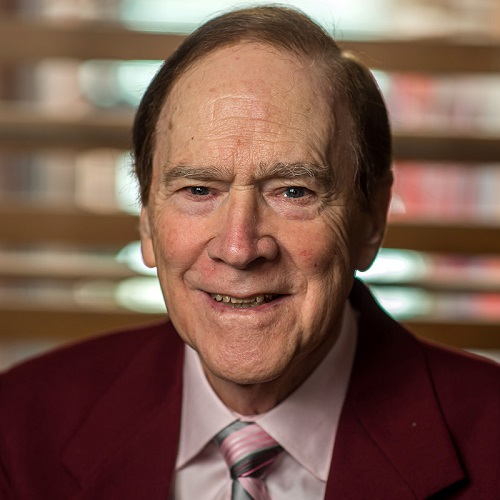 Cannon, William
Distinguished Faculty Fellow of Finance
Dr William (Bill) T. Cannon is an Associate Professor and Distinguished Faculty Fellow of Finance at Smith School of Business, where he has taught Canadian banking and financial markets, corporate finance, valuation and mergers & acquisitions, and investment and portfolio management courses to Commerce and MBA students for the past 43 years. He is also currently Chair of the Investment Sub-Committee of the Pension Committee of the Queen's Board of Trustees and, in past years, has been Chair of the Pension Committee, the Queen's University Senate's Budget Review Committee, the Ban Righ (Residences) Board, and the Faculty Board of Smith School of Business. For these and other contributions, Dr. Cannon received the Queen's University Distinguished Service Award in 2008.
Dr. Cannon was awarded a Ph.D. in Business Economics from Harvard University in 1976, after earning an MBA degree from York University in Toronto and a Bachelor of Commerce degree from the University of Manitoba. He won the Gold Medal in Commerce at his graduation from the University of Manitoba. Dr. Cannon's research and publications have focused on the design of financial instruments and the management of corporate risk, the management of financial intermediaries, cost of capital, and regulatory economics. He is also the premier writer of finance-oriented, business-school case studies for instructional and case-competition purposes in Canada, with over 75 titles to his name.
Over the years he has also provided consulting services and conducted seminars for a number of companies and government organizations, including the B.C. Petroleum Corporation, the Royal Trust Company, Empire Life Insurance Company, TD Securities Inc., the Bank of Montreal, the Ontario Energy Board, and the Ontario Ministry of the Environment and Energy. Since coming to Smith School of Business, Queen's University, Dr. Cannon has earned numerous teaching awards, including the University-wide Queen's University Alumni Award for Excellence in Teaching for 1981, the Full-time MBA Teaching Excellence Awards in 1994 and 1996, and Smith Commerce Students' Teaching Excellence Awards for 1998-99 and 2001-2002.
Specialty: Corporate Finance, Finance, Financial Management, Regulartory Economics
Subject: Finance
Room: Goodes Hall Room 268 East Wing
Phone: (613) 533-2355
Fax: (613) 533-6847
Email: wcannon@business.queensu.ca
Download CV
Download Image