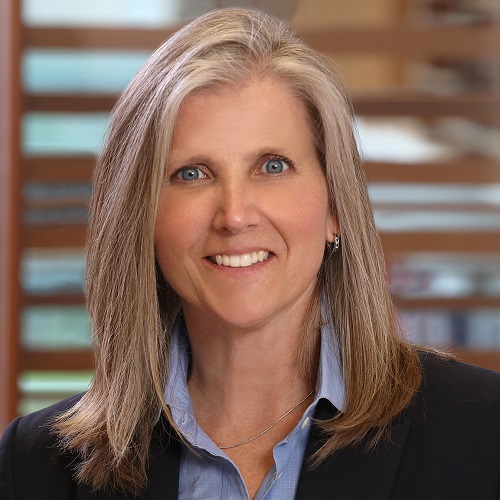 Kathryn Brohman
Program Director (Master of Digital Product Management), Associate Professor & Distinguished Faculty Fellow in Digital Technology
Overview
Kathryn is an Associate Professor and Distinguished Faculty Fellow in Digital Technology at Smith School of Business. She is the Director of the newly established Master of Digital Product Management, a professional Smith graduate program offered in partnership with the Queen's School of Computing.
Download Full CV ​
Download Image ​
Academic Area
Interest Topics
Digital Business
Healthcare
Technology & Information Systems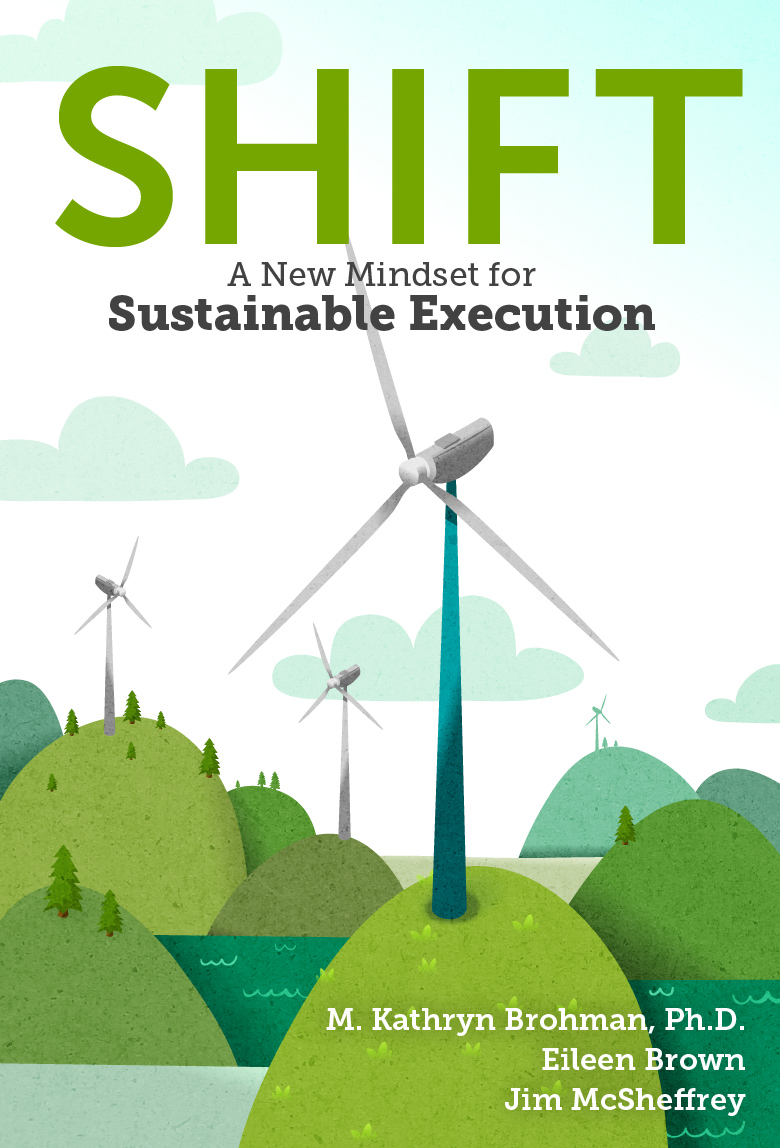 SHIFT: A New Mindset for Sustainable Execution
Organizations all too often create impressive strategies but fail at implementing them. Based on research with over 750 organizations, Shift conceptualizes execution with energy management in mind to offer discrete capabilities that will help leaders "shift" into more sustainable and dynamic execution practices. With the importance of orchestrating balance between stability and flexibility at the core, Shift is written in four parts - identifying execution barriers, filling gaps, removing distractions, and differentiating execution leaders that are capable of driving improvement. Most novel is the introduction of a performance indicator, called the Cost of Execution (COx), that quantifies execution capabilities and challenges. Shift includes real case studies and describes a comprehensive approach that will help organizations satisfy the business demands of today and adapt to embrace the challenges of tomorrow.
Learn more about Shift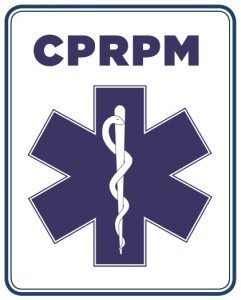 Brohman, K., Addas, S., Dixon, J., & Pinsonneault, A. (2020). Cascading Feedback: A Longitudinal Study of a Feedback Ecosystem for Telemonitoring Patients with Chronic Disease. MIS Quarterly, 44(1).
Kathryn Brohman is a research lead for the Community Paramedicine Remote Patient Monitoring (CPRPM) program in Ontario. This program is an one of the Ontario Ministry of Health priorities for digital transformation in health care provision that focuses on making it easier for patients in remote locations to find the healthcare support they need to manage chronic conditions.
Read more about the project