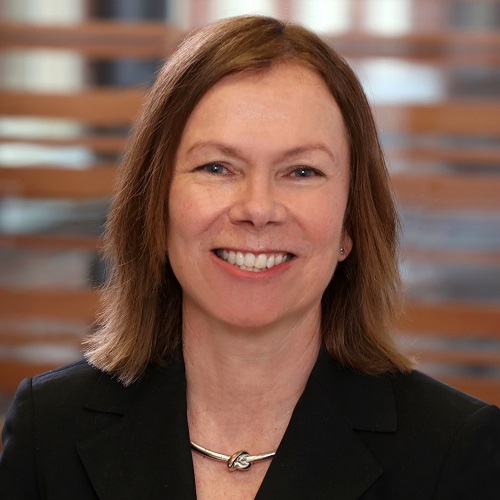 Bartholomew, Susan
Adjunct Associate Professor & Distinguished Faculty Fellow of International Business
Susan Bartholomew is an Associate Professor in International Business. She received her Ph.D. in management, with a minor in anthropology, from McGill University. She also holds an MBA from the University of Toronto. Prior to joining Smith School of Business, Susan taught international business at the University of Cambridge (U.K.), Georgetown University (Washington, D.C.), McGill Japan (Tokyo), and the University of Alberta (Edmonton). She has been recognized for her teaching with a number of teaching awards and distinctions.
Her current research focuses on foreign market entry mode choice and the transfer of knowledge across borders. Her research has been published in a variety of academic journals including the Journal of International Business Studies, Entrepreneurship Theory and Practice, Journal of Business Ethics, and Academy of Management Executive.
Susan has lived and worked in El Salvador, Costa Rica, England, Japan, U.S.A. and Canada. She has consulted to a range of private and public sector organizations including AMOCO, Mitsui, and the United Nations.
Subject: International Business
Room: Goodes Hall Room 290 East Wing
Phone: (613) 533-3240
Fax: (613) 533-6847
Download CV
Download Image