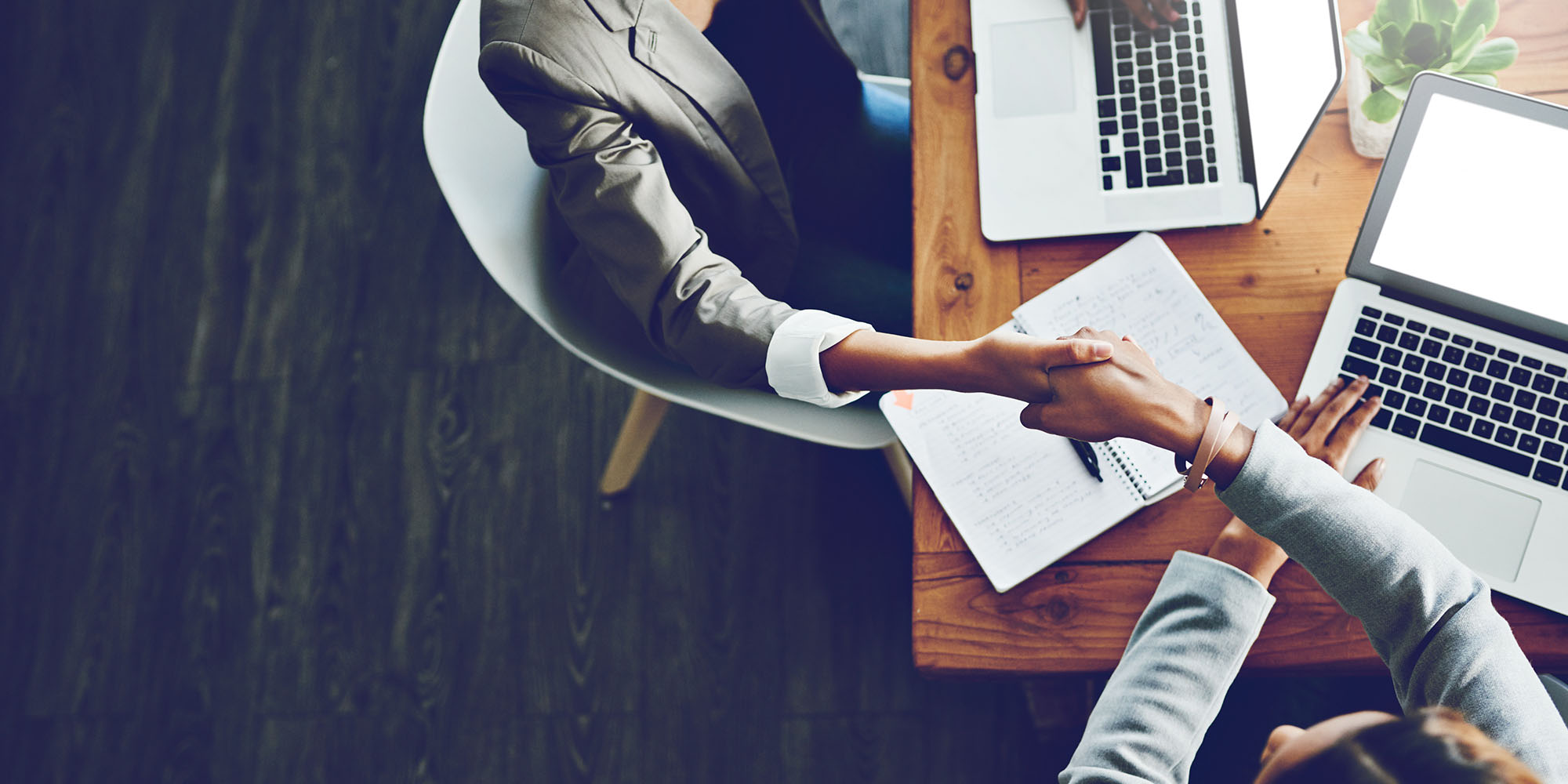 Negotiating and Consensus Building - Virtual
About the program
This program provides a variety of practical strategies to become a successful negotiator in any context. From negotiating with customers, strategic partners and suppliers to building internal consensus around a vision or strategy, negotiating skills are a required core competency for any successful manager or executive. In the program, you will have the opportunity to practice what you have learned, in a safe and supportive environment. 
In this program you will learn to:
Change confrontation into problem-solving and discuss creative options that maximize the interests of all parties
Build collaborative relationships
Develop the ability to recognize and deal with different styles of thinking, decision-making, conflict management, and emotional behaviour
Dynamic virtual classroom
Participate in the program from anywhere. Our online learning platform combines live, interactive video instruction with breakout sessions, panel discussions, and expert Q&A.
Who should attend
This program is designed for any professional or manager who needs negotiation and conflict resolution skills to build successful relationships. This can be either internally within the organization or externally with clients, or both.
This program is designated an approved recertification program by the HRPA.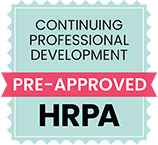 Discounts Available
Registered Charities
Queen's Executive Education is pleased to offer a limited number of discounted seats in every program to employees of Canadian registered charities. Check your eligibility.
Volume Discounts
Queen's Executive Education is pleased to offer a 15% discount for organizations that pre-pay for five or more seats on any of our programs within a 12-month period. Check your eligibility.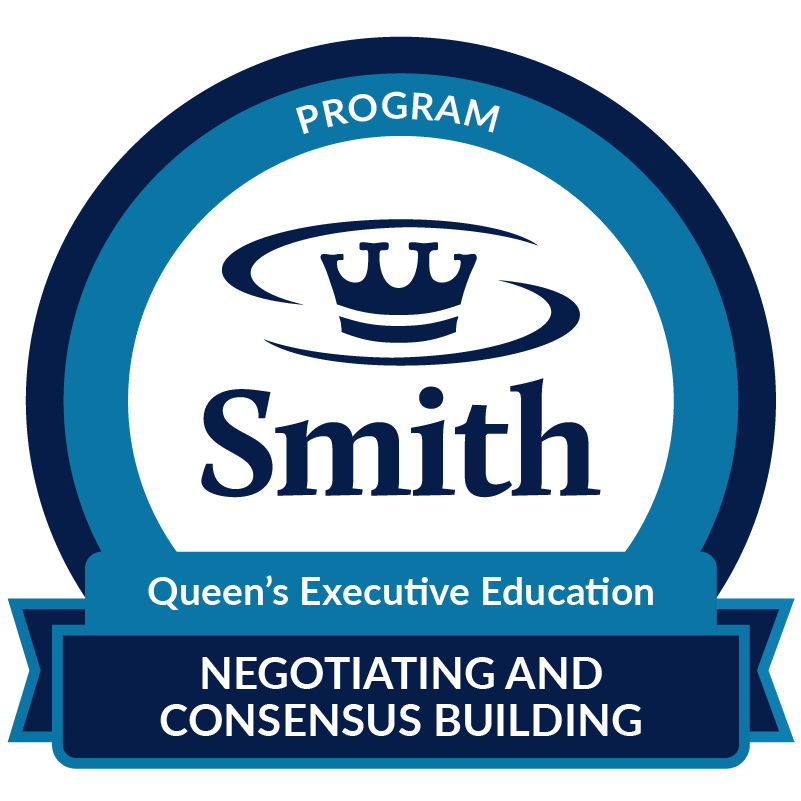 A Recognized Symbol of Excellence
Participants who complete the program earn the Negotiating and Consensus Building digital badge credential.
Personal benefits
Learn to negotiate in a non-adversarial way
Create better working relationships with customers, suppliers, colleagues and staff
Improve your negotiating effectiveness
Learn to deal with different styles of negotiation
Organizational benefits
Build more constructive relationships with customers and suppliers
Improve your organization's ability to negotiate successfully
Develop a more collaborative approach to business
Create a win-win mentality within your organization
The program is broken into two modules:
Module 1
Introduction to the negotiation process
Negotiation simulation 1 (followed by debrief and discussion)
Positional (Distributive) negotiation
Framing in negotiation
Negotiation simulation 2 (followed by debrief and discussion)
Interest-based/principle-based negotiation
Negotiation styles
Module 2
Negotiation simulation 3 (followed by debrief and discussion)
Bridging the gap by creating value and honouring interests
The gender factor
Cross-cultural negotiation
Negotiation simulation 4 (followed by debrief and discussion)
Ethics
Dealing with difficult negotiators and power differentials
Dynamic Virtual Classroom
Participate in the program from anywhere. Our online learning platform combines live, interactive video instruction with breakout sessions, panel discussions, and expert Q&A.
Our learning platform is fully encrypted, allowing you to connect securely from home, office or anywhere in between.
Virtual programs are designed to fit within your schedule, allowing you to learn new skills and immediately put them to work.
Please note: Our Executive Education Virtual Classroom leverages Zoom for content delivery and participation collaboration. Please consult with your IT administrator if you have any concerns about platform access or setup requirements.
Session Leaders
Session leaders include senior professors from Smith School of Business and knowledgeable experts from industry. These outstanding teachers are constantly in touch with today's business world through real-world business experience, Board memberships and their own consulting practices.
Shai Dubey teaches courses in negotiations, cross-cultural management, ethics, domestic and international business law and entrepreneurship.
Shai earned his Bachelor's Degree from the University of Toronto and his Law Degree from Queen's University. Shai is also a graduate of the aviation Flight Technology Program at Seneca College. 
After graduating from Seneca College in 1984, he began his working career as a commercial pilot. In 1985 he founded and ran both an executive aircraft charter company and a flight training school based in Toronto. After selling this company, Shai worked as an aviation consultant providing strategic and regulatory advice to Canadian and foreign clients. He practiced law on Bay Street and then ran a global company prior to joining Queen's.