About the program
When we think of innovation, we often focus of the realm of products – shiny, larger, smaller, faster, connected products. Intrapreneurship is the practice of driving innovation within existing organizations and operations, adapting to evolving conditions, customer needs and societal change. Now, more than ever, we are expected to deliver value in new ways, managing the constantly changing environment in which we work.
Consider:
How many customers have you lost in the last year? Do you know why you lost them?
Do your projects and key initiatives generally launch well, or do they more often go sideways?
Are your processes and systems in control, or do they create frustration and force workarounds for employees and customers?
Are successful interactions with customers by design or do they as often happen by chance?
As you reflect on these questions, what is holding you back? The organization has a vision, a strategy, yet we compromise, failing to adapt, innovate and react in the interest of protecting that vision.
It's time to speak up.
This workshop will enable you to:
Identify problems, bottlenecks and constraints within your operations
Ideate, innovate new process and service solutions for those challenges
Develop ROI-focused tactics to improve operations across the organization
Build your comfort selling ideas and concepts to key stakeholders
Dynamic virtual classroom
Participate in the program from anywhere. Our online learning platform combines live, interactive video instruction with breakout sessions, panel discussions, and expert Q&A.
Who should attend
Public and Private sector managers and leaders, hands-on process and line owners
Problem solvers and impact-driven team members
People with an itch to solve internal problems that challenge customer and / or employee enthusiasm
This program is designated an approved recertification program by the HRPA.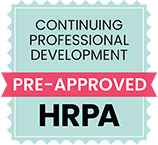 Discounts Available
Registered Charities
Queen's Executive Education is pleased to offer a limited number of discounted seats in every program to employees of Canadian registered charities. Check your eligibility.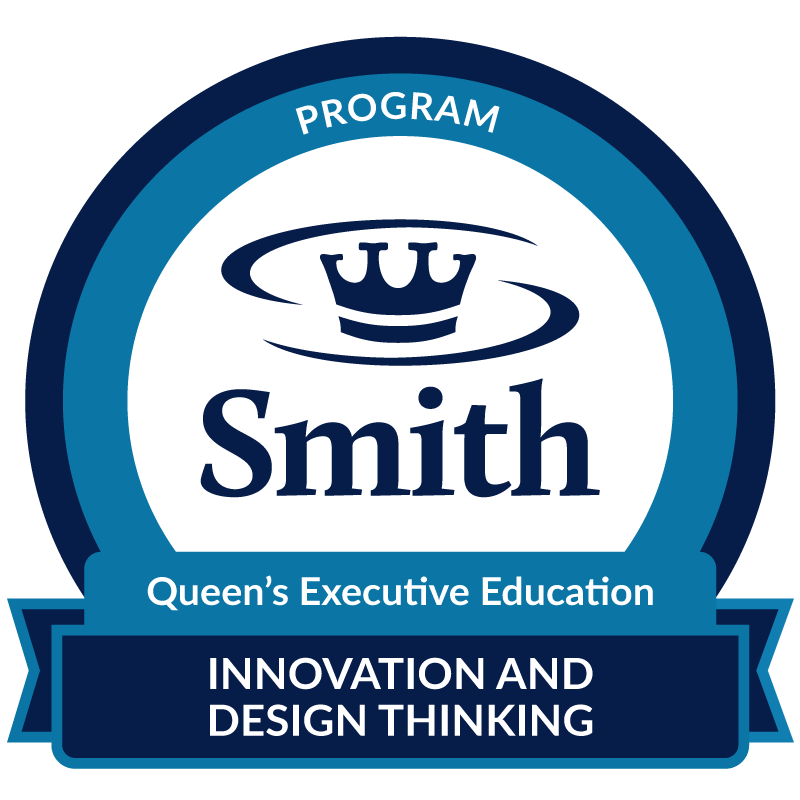 A Recognized Symbol of Excellence
Participants who complete the program earn the Innovation and Intrapreneurship digital badge credential.