Smith is the Official National Business Education Partner of the Canadian Olympic Committee
Smith School of Business is the exclusive business education partner of the Canadian Olympic Committee (COC) and a founding partner of Game Plan, Canada's total athlete wellness program, helping athletes plan for success beyond sport.
Over eight years, Smith is committed to providing award opportunities for athletes across our professional graduate, Certificate in Business and executive education programs.
"Team Canada's athletes have dedicated their lives to represent our nation on the international stage. We are proud to partner with one of the world's premier business schools to provide them with opportunities to succeed in life after sport. For the past four years, Smith School of Business, through Game Plan, has successfully empowered athletes to transfer and develop their skills to set new goals for themselves. The COC is excited to cheer on each class of Team Canada in their new endeavours."

David Shoemaker, CEO, Canadian Olympic Committee
Game Plan
Game Plan empowers high performance athletes to pursue excellence by helping them plan for their career and life after competitive sport.

Not only does a transition plan reduce stress and minimize distractions, but it also helps athletes focus on their current goals allowing them to perform at their maximum potential.
Learn More
What the Partnership Provides
Smith helps athletes plan for their post athletic careers through career discovery sessions and workshops
Smith enhances the Canadian Olympic Team through academic awards and non-degree training and development programs
Smith works with Canada's Olympic Coaches to add the best practices of Olympic coaching to the Smith approach to team-based learning and coaching
"The transition from sport can be tough and doesn't happen overnight. Once I decided the direction I wanted to go, Game Plan and the Smith MBA gave me the platform to position myself for success in the transition. The MBA provided the opportunity for me to quickly gain experience and learn concepts that would normally take several years. Similar to sport, it was tough at times but the rewards justify the effort."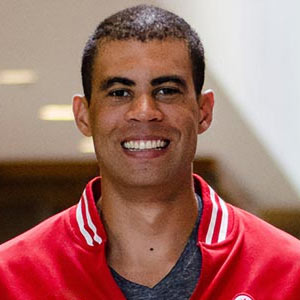 Greg Douglas (Sailing, London 2012)
Senior Consultant, Monitor Deloitte
Smith Full-time MBA
"Smith's MMIE program grew my network, enhanced my confidence and provided me with many helpful tools that I use in my business today. If you're interested in starting your own business, innovating within a company or working in the startup world, this program can offer you some fantastic experiences and tools that will help you thrive in these types of environments."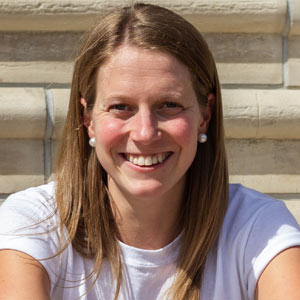 Martha McCabe (Swimming, Rio 2016)
Founder and President, Head to Head
Smith Master of Management Innovation & Entrepreneurship
"When I retired from para-swimming, I needed to find new goals and objectives. I was quite lucky to have the privilege to participate in this partnership with Game Plan. It was an ideal transition to move from an athletic career to a professional career. I was challenged at a level I never was before and it gave me the tools and resources to accomplish my professional goals."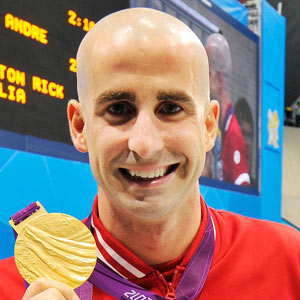 Benoit Huot (Para-swimming, Rio 2016)
Consultant, Canadian Paralympic Committee, Chef de Mission for Team Canada, Commonwealth Sport Canada
Smith Executive MBA
"This opportunity has really opened my mind to the world outside of sport. It allowed me to further my education and enter a field I might not have ever considered. Being an athlete it's easy to feel as though your whole identity is sport. The GDB program pushed me to think about my future career and completely change fields from sport to business. The program is great for those coming out of an undergrad and prepping to move into the corporate world."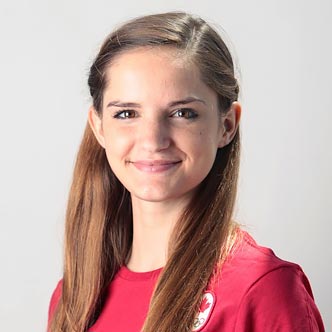 Katrina Cameron (Rhythmic Gymnastics, London 2012)
Account Manager, Ritchie Bros. Financial Services
Smith Graduate Diploma in Business
"High-level athletes possess many of the characteristics that we look for in applicants — leadership, determination, collaboration, coachability and resilience. They thrive in Smith's team-based approach to learning and high-performance coaching culture and help others do the same. Together with Game Plan, Smith is proud to be supporting Canada's national team athletes in developing the skills to excel in the world of business."

Elspeth Murray, Associate Dean of MBA and Masters Programs
Smith School of Business
Awards will be offered in a number of Smith programs