Coming soon: Commerce – The Musical!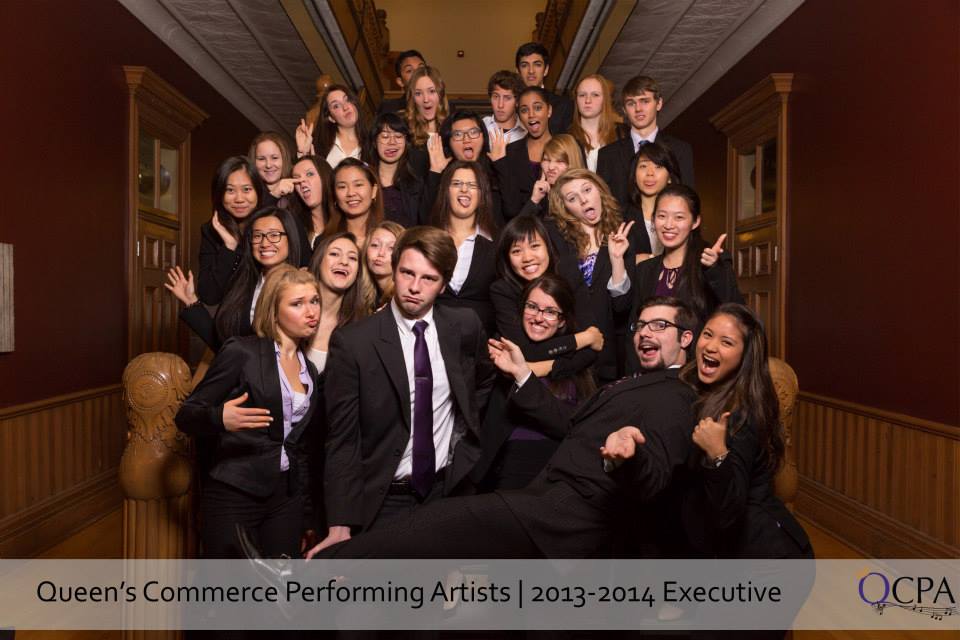 Student production of spelling bee musical  runs March 7-9
Kingston – March 5, 2014 - Queen's Commerce Performing Artists (QCPA) presents the first-ever Commerce student-run musical. Their production of "The 25th Annual Putnam County Spelling Bee" runs from March 7 to March 9 at Goodes Hall.
QCPA is a new organization under the Commerce Society umbrella that gives Commerce students the chance to exercise their creativity through the performing arts. Their inaugural musical is about six kids competing in a spelling bee that's being judged by adults who seemed to have barely escaped their own childhoods.
Tickets cost $5.00 and are on sale in the Atrium until March 6. The production takes place in Goodes Hall, Classroom 141, on March 7 and 8 at 7:00 p.m., and Sunday March 9 at 2:30.