QSB launches new graduate programs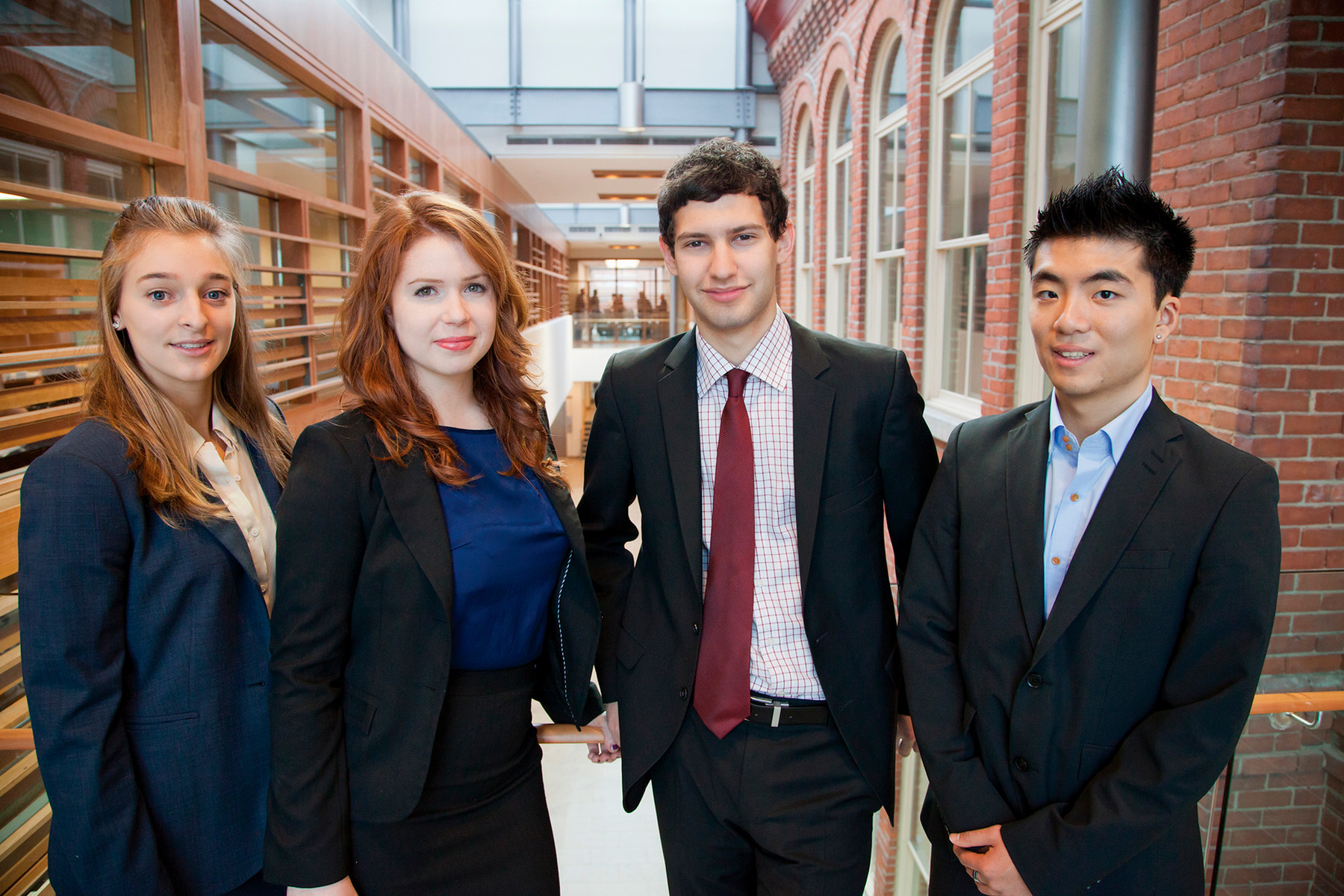 The Chartered Professional Accountant designation was introduced in Canada in 2013, following the merger of several accounting designations, including CA, CMA and CGA. In anticipation of this, Queen's School of Business made significant changes to the Queen's Graduate Diploma in Accounting (GDA) program.
This 13-week summer program, which starts in May, now includes five courses that are required for CPA certification. Queen's Graduate Diploma in Accounting provides an excellent opportunity for Commerce graduates to significantly expand their knowledge of accounting, while also preparing them for the requirements of CPA Capstone Modules 1 and 2. Upon completion of these modules, candidates will be ready to write the Common Final Evaluation (CFE), which replaces the Uniform Evaluation (UFE).
With the combination of a Queen's Commerce degree and a Queen's Graduate Diploma in Accounting, graduates will qualify to write the CFE after only 15 months, as compared to the 27-month CPA Professional Education Program.
Because Queen's GDA is accredited by CPA Canada, once candidates have successfully completed the program, they are qualified to register in the CPA Capstone Modules 1 and 2 anywhere in the country.
Queen's School of Business has a proven track record in preparing recent business undergraduates for their professional designation. Over the last five years, Queen's graduates writing the UFE exams for the first time have achieved or exceeded a 90 percent pass rate— a success rate unprecedented in Canada.
Queen's School of Business is set to launch the Queen's Graduate Diploma in Business (GDB), a program designed for recent university graduates with a bachelor's degree in a non-business discipline. Many such grads are discovering that their degrees are not leading to the careers they had hoped to pursue. Queen's Graduate Diploma in Business provides the opportunity for graduates to gain the general business knowledge that will significantly expand their career prospects.
This full-time, four-month summer program provides a broad overview of business fundamentals and consists of eight courses, including Marketing, Finance, Accounting, Strategy, and Leadership.
One of the main benefits of the program is that all eight course credits can be applied toward a Queen's full-time MBA. After completing the GDB and acquiring two years of relevant work experience, graduates may return to Queen's to complete their MBA on a significantly reduced timeline and at a lower cost. Select GDB credits can also be applied toward attaining other Master's degrees offered by the school. Graduates with work experience will also quality for the Queen's Accelerated MBA for Business Graduates, which is offered in major cities across Canada for working professionals.
Queen's Graduate Diploma in Business will admit its first class in May 2014.