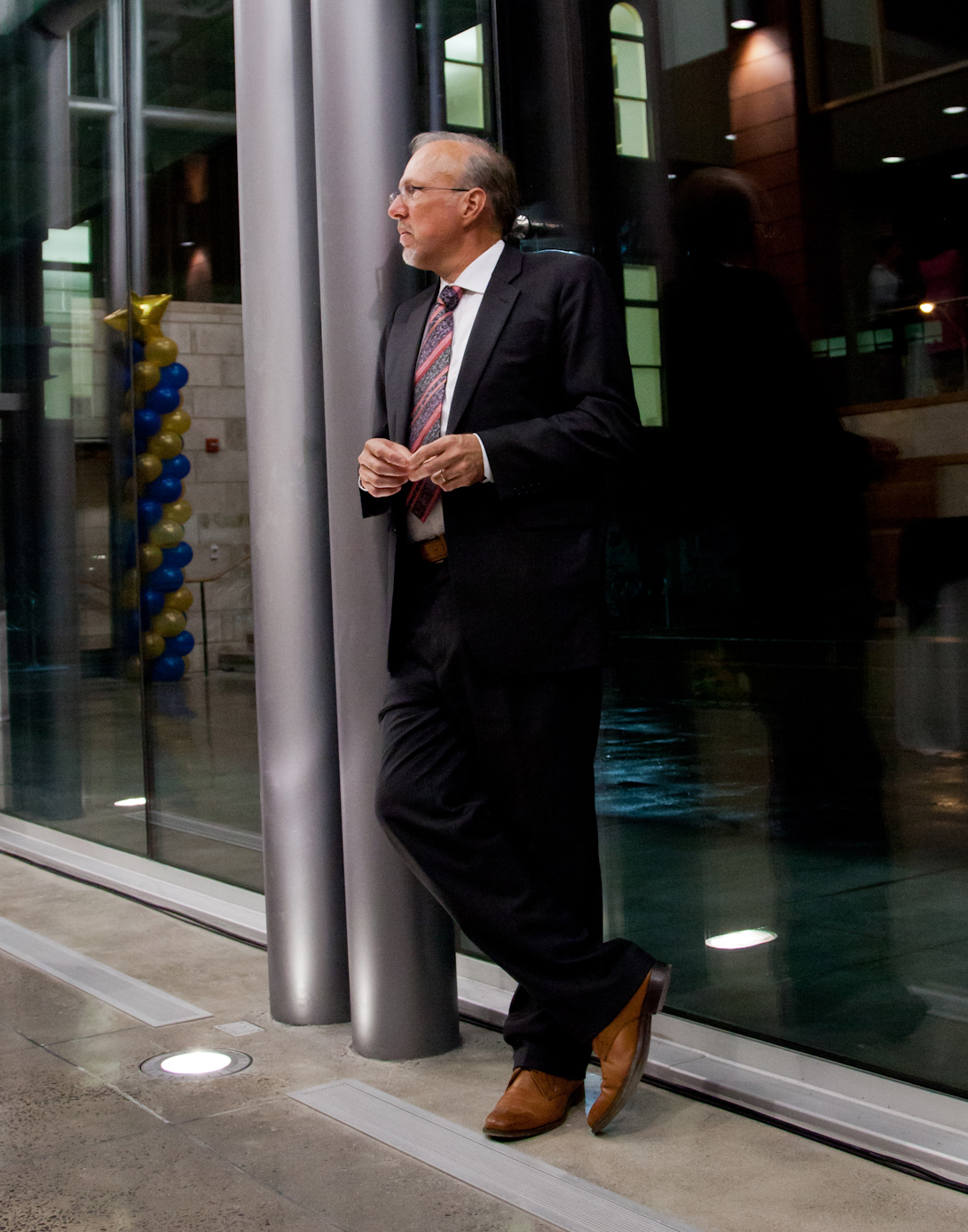 In my global travels to meet with QSB alumni, I am often struck by the wide variety of careers our alumni have pursued. Gone are the days when business graduates almost exclusively chose traditional accounting, finance and consulting jobs. A solid business education opens many doors, and QSB graduates have what most university graduates covet — a great education and employment choices.
In this issue, you will find graduates from both the corporate and the entrepreneurial sides of business, from executives in the luxury hotel business (Kevin Frid and Heather McCrory of FRHI Hotels and Resorts) to an established entrepreneur (Kevin McLaughlin, CEO of AutoShare,) to founders of newer start-ups, from custom tailoring to electric bikes.
Other recent issues have showcased graduates who have gone on to careers in international diplomacy (John Prato, MBA'91, MPA'89, Winter 2012); safety and security at Pearson, Canada's busiest airport (Jennifer Sullivan, MBA'03, Summer 2012); and blogging and authoring best-selling books on "all things awesome" (Neil Pasricha, BCom'02, Summer 2011).
And those are just the cover stories! QSB has graduates all over the globe making their mark in a wide variety of ways, from the C-suite of multinational corporations to the trenches of non-profit organizations; in government, sports, entertainment, e-commerce, wineries and beyond.
We are certain that wherever you have landed, your Queen's business education has played a part in getting you there, whether it was from building on the foundations of business principles or making career connections through QSB's global alumni network.
Whatever you may be doing, we'd love to hear where your Queen's business education has taken you, and so would your classmates. Send us an Alumni Note at qsb.ca/magazine and look for your update in the next issue.
David M. Saunders, PhD
Dean, Queen's School of Business
dsaunders@business.queensu.ca
In this issue
Inside Smith
Features
Dean's Message
Parting Shot
Alumni News
Profiles