Purda takes on a new role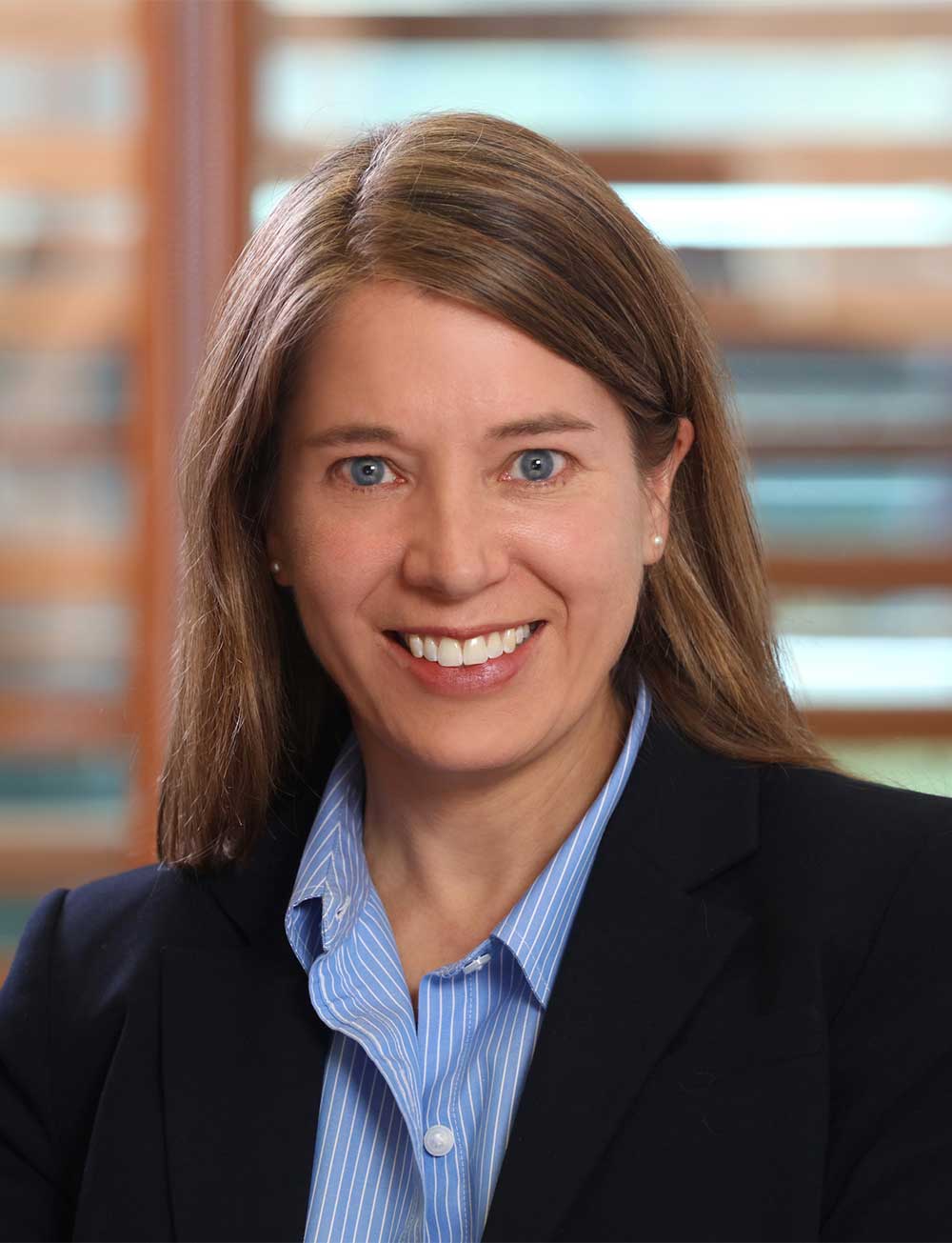 There's a new associate dean at Smith. Longtime finance professor Lynnette Purda became associate dean (graduate programs) on Jan. 1. She oversees the Doctoral Program in Management (PhD) and Master of Science in Management (MSc). Both are research based programs.
Purda, who is also the RBC Fellow of Finance, says she's delighted with her new role. "Smith has really proven itself as a great research institution and we still have so many opportunities with these programs."
This year marks Purda's 20th year on faculty. During that time, she has taught students across multiple programs, including Commerce, the EMBA, Master of Finance (both Toronto and Beijing) and the Master of Financial Innovation & Technology.
Purda says she's looking forward to working with her fellow faculty on the MSc and PhD programs. "We have so many experts that we can tap into. For our students, the key piece is that mentorship."
Most doctoral candidates, of course, are looking for careers in academia. So are some MSc students who plan to next get their PhD. However, some people now take the 12-month program with an eye toward a career in industry or government.
"That strength in research allows you to tackle different problems," says Purda. "And with the huge amount of data available in every industry, having someone who can do more analysis can be really beneficial to a company."
The associate dean (graduate programs) is a new position. Previously, one associate dean oversaw both graduate programs and research. But the job has now been split in two. A new associate dean (research) is to be announced.
In this issue
Features
Connect
Insight
Smith HQ
My Other CV
Dean's Message