Ever wanted to write a children's book? Meet three grads who have.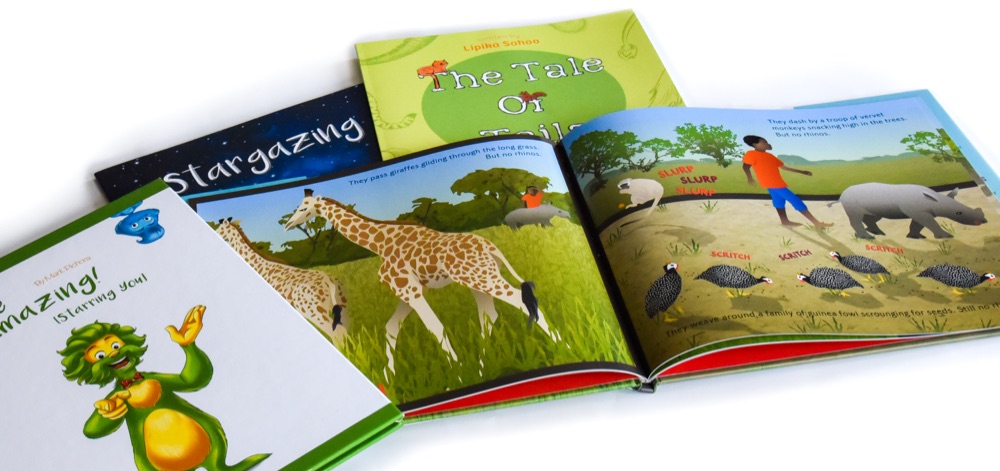 If there's one lesson that successful authors learn early in their careers, it's to never underestimate children. Their ability to make sense of what's happening in the world around them is astounding. We chatted with three Smith alumni who are taking their passion for children's books to the next level as they craft the type of stories that kids and their families will cherish for years to come.
---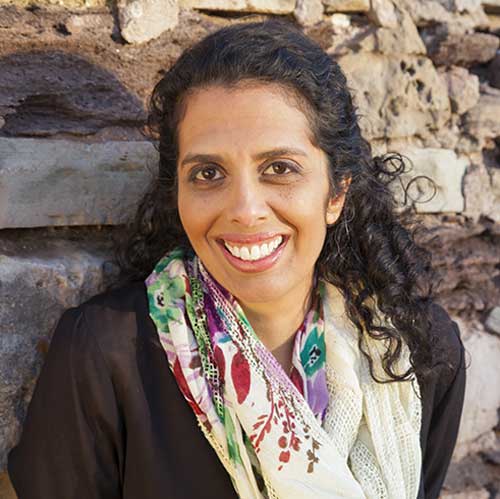 Anitha Rao-Robinson
A Family for Faru (2020)
Are children too young to understand issues around animal protection? Anitha Rao-Robinson, BCom'89, considered this question when someone asked why her book, A Family For Faru, touches on rhino poaching. "They really slammed it and said, 'You can't write this. It will be too much for kids. It's too sad. It's too awful. They don't need to know about this,' " Rao-Robinson remembers. "But I think children do need to know what's going on . . . and I also want to share stories of people doing kind things like helping animals and helping each other."
Writing about animals, the environment and characters that children can identify with is a dream come true for Rao-Robinson. Over the years, she's woven writing into her busy life as a chartered accountant, raising two children (now aged 24 and 27) and publishing a young adult science fiction trilogy: Broken Worlds (2014), Broken Promises (2017) and Broken Dreams (2019).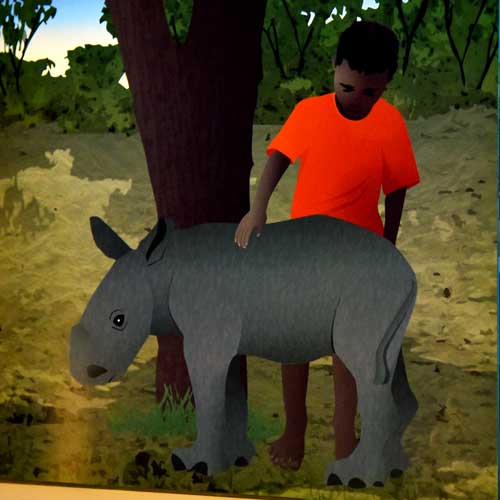 A Family For Faru—illustrated by Karen Patkau and published by Pajama Press—tells how a young boy helps Faru, an orphaned rhino, evade poachers while on their way to the safety of a rhino sanctuary. When Rao-Robinson reads the story of Faru to schoolchildren, "you'd think they'd be sad about it . . . but they know things already and they ask really great questions," she says.
Rao-Robinson, who lives in Milton, Ont., donates 40 per cent of her book royalties and all of her school visit fees to rhino protection charities and sanctuaries. Last year, she donated $1,400 to various charities through her Kindness Is Everything podcast—where young people share stories of kindness towards animals, people and the environment.
About a year ago, Rao-Robinson decided to put her energies into writing full time. That decision follows advice she gave to her own children: "I've always said 'Find something you really enjoy doing.' It's nice to finally show myself living those words."
---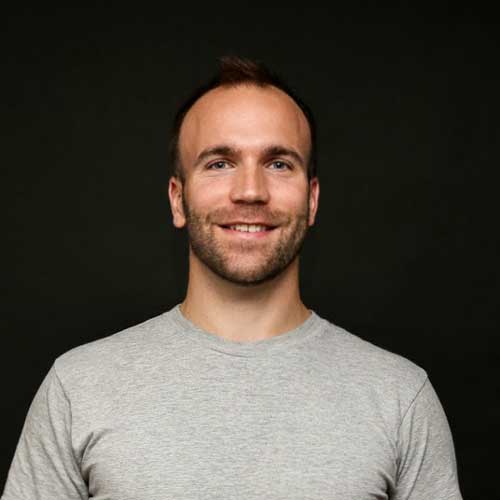 Mark Pichora
You're Amazing! (Starring You) (2016) Stargazing (2017)
Mark Pichora, MBA'09, likes to pack a lot of details and big words into his books. But he's confident his young audience is up to the challenge. You're Amazing! (Starring You), illustrated by Mike Motz and self-published via FriesenPress, uses Seussian rhythm and pace to describe how the human body works. Stargazing, written, illustrated and published by Pichora, takes a deep dive into the mysteries of the universe.
"Both books cover subjects that are very complex. I tried to keep it simple and approachable, but I decided at one point to give kids credit for their ability to absorb and learn," Pichora explains. "Dr. Seuss books contain all sorts of invented vocabulary. If kids can understand that, they can understand real words."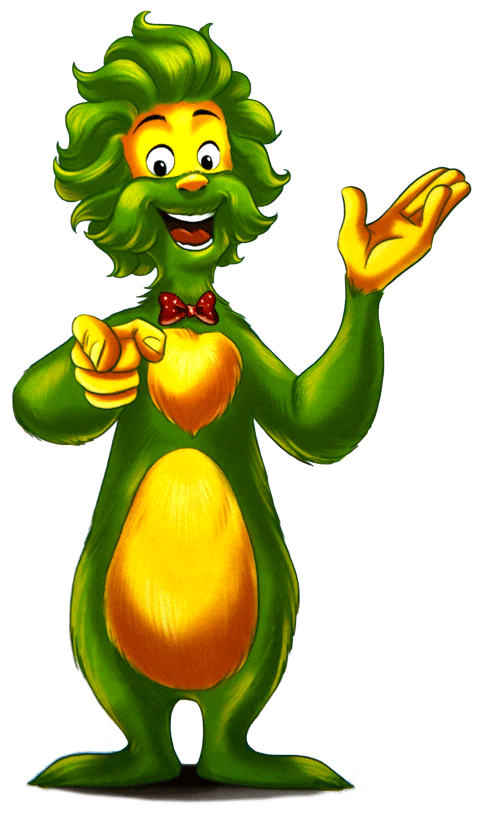 A mechanical engineer in Montreal, Pichora, works as a production supervisor for Toromont Cat. He first started thinking about writing for children nine years ago while reading Dr. Seuss stories to his infant son. "One night, I started stringing together a few phrases in the same form and was inspired," Pichora remembers. "That kind of spun into how amazing humans are and how [their bodies] work."
As a piano player, Pichora is attuned to the meter of Seussian verse and was meticulous when writing You're Amazing! "It was tricky to make it fall into place, especially when you get into some of the more scientific terminology," Pichora says.
He's gratified when other writers say they've been inspired by his journey, but book writing is his labour of love. While some aspiring authors dream about selling millions of copies, Pichora keeps his expectations grounded by remembering that he's writing for his son and himself.
---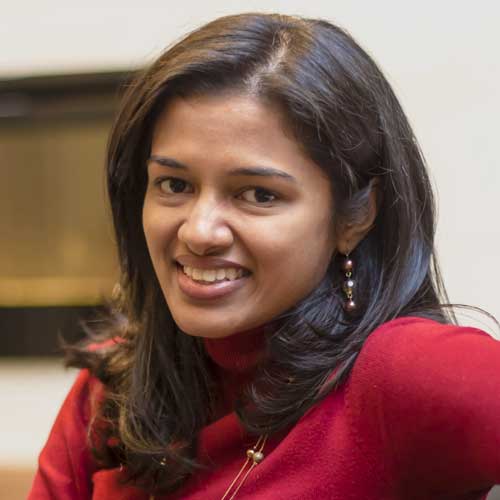 Lipika Sahoo
The Tale of Tails (2021)
Lipika Sahoo, MBA'09, didn't think she had much in common with Mark Pichora during their year together in the MBA program. But after You're Amazing! came out, Sahoo asked him to review what she calls "a very dirty draft" of The Tale of Tails. Pichora's positive feedback changed her attitude.
"He said, 'You're doubting yourself for no reason,' " Sahoo remembers. "He walked me through some of the challenges he'd faced. I bounced ideas off of him. This wouldn't have happened had I never known Mark, and I would never have known Mark had I not been at Smith."
An engineer, Sahoo intended to return to India after graduation but decided to stay in Canada when CIBC recruited her as a management associate. She works in marketing, is the mother to two young boys (aged nine and five) and lives in Oakville, Ont.
Sahoo was encouraged to self-publish The Tale of Tails through FriesenPress. Illustrated by Sakshi Mangal, it's a playful story exploring the idea that "we all have things that are unique to us and that serve a purpose, so let's celebrate that," Sahoo explains. The story begins with a group of animal friends describing what they like best about their tails and ends by revealing that humans once had their own tails.
Her younger readers enjoy acting out the fun sounds that animal tails make, such as "swat-swat-swat" or "hop-hop-hop." For older readers, "it does lead to a conversation around evolution, how we came about and that we lose things we don't use," she says.
Sahoo says her writing and publishing journey has been "deeply personal" and rewarding, especially when she has the opportunity to read to children. It's also challenging: "I have a crazy corporate job and that's easy by comparison."
In this issue
Features
Connect
Insight
Smith HQ
My Other CV
Dean's Message