Solving the second shift problem
Female entrepreneurs in developing countries often struggle to balance their work and home life. A Smith professor looks for answers.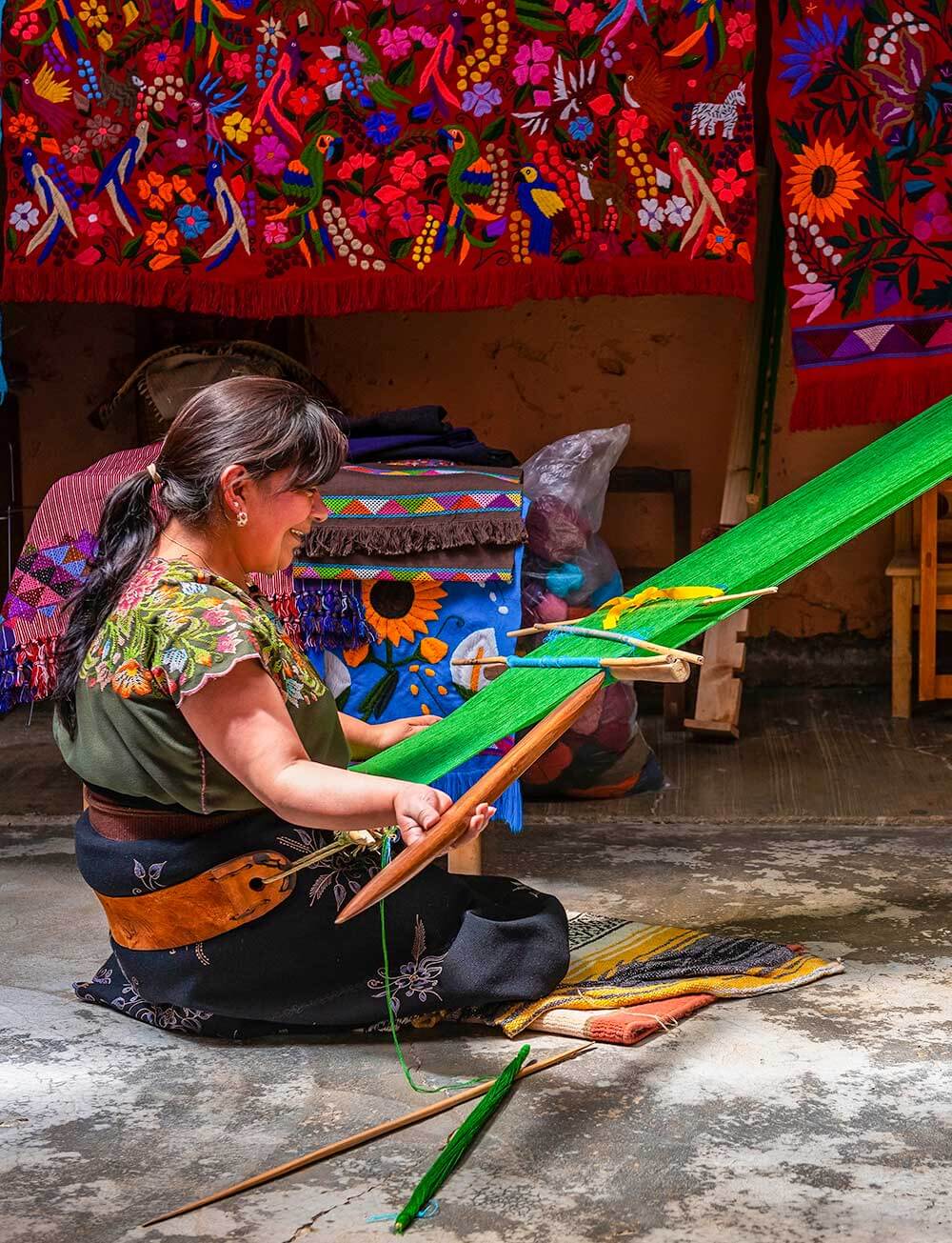 Women in developing countries are turning to self-employment. And for good reason. More than half see business ownership as a path to a better future, according to the Women Entrepreneurs Finance Initiative in Washington, D.C. Seventeen per cent of working-age women in developing countries are entrepreneurs (nine per cent in developed countries). Another 35 per cent would like to run a business (14 per cent in developed nations).
Yet there's a problem. Many work around the clock as both business owners and family caretakers. They often sacrifice time at work to deal with problems at home. The result: high levels of anxiety and depression, which can hurt the chances of their business taking off.
How can they be helped? Business education might do. Unfortunately, few courses cater to female founders juggling responsibilities at home while kick-starting a venture. Most programs develop "hard skills" like accounting, record-keeping and marketing.
Paula López-Peña, an assistant professor of business economics, has studied the scarcity of "soft skills" (or noncognitive) entrepreneurship training. She believes traditional programs fail to consider pressures that women owners face. This lack of support contributes to gender gaps in firm performance and compensation.
In a working paper ["Managing the second shift: The impact of noncognitive skills on female entrepreneurs' time allocation and mental health"], López-Peña examined the impact of noncognitive training on the time management and mental well-being of women entrepreneurs. "Most woman owners in developing countries have no choice but to work a double shift," she says. "If we want to take an honest approach to help them grow their business, we must first help them find ways to balance work with family. We should take care not to pressure women into thinking they have to choose one over the other."
Similar struggles
To further explore these issues, López-Peña conducted a study of 300 women entrepreneurs in Bangladesh. Half took a 10-week cognitive behavioural therapy (CBT) course that included "soft skills" training in problem-solving, time management and goal setting. The other half took traditional counselling, which unlike CBT didn't suggest specific action courses.
What did the study find? Of the women who took CBT (a form of psychotherapy that helps people rethink how they deal with problems), 11 per cent were less likely to report symptoms of depression. They were also 23 per cent less likely to lose an hour of work to address issues at home. Women who took CBT reported fewer family-related work absences, but they did not work longer hours. This suggests CBT freed up time from housework for more leisure time.
Although this research only looked at women in developing countries, López-Peña believes her findings apply to self-employed women across the world. From Bangladesh to Canada, women shoulder heavier burdens at home than men. "When faced with competing demands during the workday, most women will choose to meet their family's needs first," she says. "But day-to-day interruptions, like caring for a sick child, can inhibit productivity. In this way, Bangladeshi women are not different from women in more developed countries with similar struggles."
López-Peña plans to refine the CBT programming from her study to create a long-term solution for women. She also hopes to trace women-founded firm performance over several months or years. "We are only starting to understand which noncognitive skills—like perseverance, self-control or time management—matter most and how to build them," she says. "There is still so much work left to do. But this paper is the first stone on a path to helping women entrepreneurs flourish."
---
Read more from Smith faculty experts and subscribe to our monthly newsletter at: smithqueens.com/insight
In this issue
Features
Connect
Insight
Smith HQ
My Other CV
Dean's Message