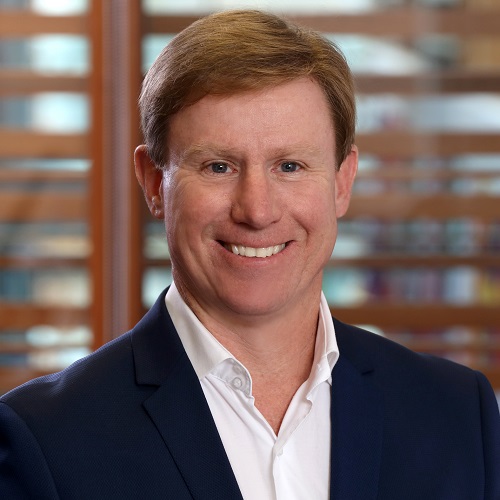 Schobel, Kurt
Adjunct Lecturer
Kurt Schobel is a Lecturer at Smith School of Business and also an Assistant Professor in the Management & Economics Department at the Royal Military College of Canada. In addition to teaching, Kurt is a moderator in CMA Ontario's Strategic Leadership Program and is the President of Schobel Associates Inc., a small research company based in Kingston, ON.
Prior to working at RMC, Kurt spent 20 years in Canada's Air Force and fulfilled a number of Comptroller positions at 4 Wing Cold Lake, at the Canadian Forces Support Unit at NORAD Headquarters in Colorado Springs, and in the Middle East as part of the United Nations Disengagement Observer Force (UNDOF) in the Golan Heights. He was also part of the National Defence Headquarters team that conducted internal audits of Canada's deployed units from 1994 to 1997.
Kurt completed his MBA in 2002, earned his CMA in 2007 and became a Fellow of The Society of Management Accountants in 2014.
Current research includes: Balanced Scorecard for Public and Non-profit Entities; Strategic Outsourcing; and CIO/CFO relations.
In his free time Kurt enjoys spending time with his family and playing as much golf as possible.
Specialty: Management Accounting
Subject: Accounting
Room: Goodes Hall Room 427 West Wing
Email: kurt.schobel@queensu.ca
Download CV
Download Image