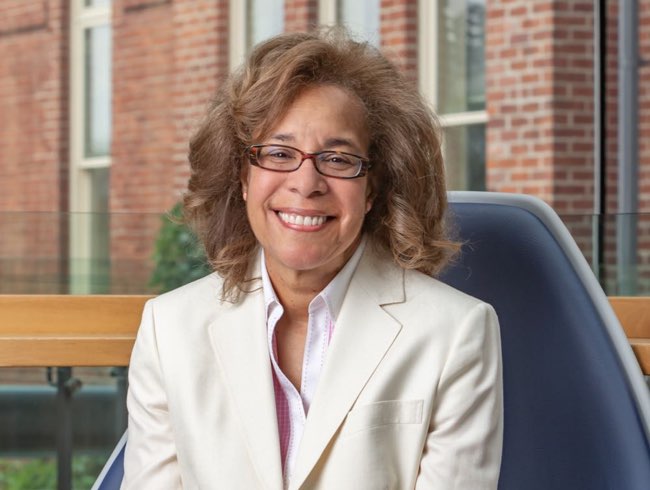 One of the ways that we at Smith can prepare our students for the evolving business world is to help them develop an impact mindset. As future leaders in global organizations, this mindset will help them change the world.
Learning to adapt to different cultures and contexts is an essential part of business education and an impact mindset. To help our students build this global perspective, we have deliberately integrated international opportunities across Smith's programs. From a traditional semester abroad, to one-week study tours, to a year abroad as part of a double-degree program, there are lots of options for students.
An important part of our global perspective is to collaborate with the best schools around the world. Our approach involves adding partner schools in emerging markets. This past year, we formalized several strategic academic partnerships in the Global South. They are:
The Costa Rica Institute of Technology (TEC), marking our first partnership in the country;
Instituto Tecnológico Autónomo de México (ITAM) in Mexico City; and,
Our first partner school in Morocco with Mohammed VI Polytechnic University (UM6P). Smith's other partner schools in Africa include Lagos Business School (Nigeria) and Stellenbosch (South Africa).
The future will be profoundly shaped by what happens south of the equator. Business schools need greater investment and collaboration with Africa, South America and Southeast Asia.
This term, 378 Smith students are on exchange, studying at 79 partner schools in 28 countries. We are also hosting our largest winter term intake of 222 exchange students from 51 partners.
We are also bringing the world to Smith with two international delegations:
Business analytics graduate students from ESADE business school in Spain came to SmithToronto for a week-long study tour in April. The trip combined in-class academic sessions with Smith faculty, corporate visits with Smith partners and cultural experiences.
In August, we are hosting a delegation of executive students from Lagos Business School. We're excited to explore future collaborations.
Global partnerships extend beyond exchange. We are proud to be the first North American school to join the Council on Business and Society (CoBS), a global alliance of business schools dedicated to promoting responsible leadership, research and education. Deepening our collaboration with this influential group of global business schools will help us integrate more aspects of ESG and social impact into our teaching, as we all work to find solutions to the world's most pressing issues. The CoBS relationship will include opportunities to highlight Smith faculty research on global platforms and create learning opportunities for students.
Closer to home, our thought leadership platform, Smith Business Insight, is celebrating 10 years since its inception. In its first decade, Smith Business Insight has created more than 800 articles, webinars, podcasts, videos and papers. Please check it out and subscribe at smithqueens.com/insight.
One more thing
I'm proud of Smith's Full-time MBA program, which does an amazing job coming together each year to celebrate the diverse cultural backgrounds of our students and promote intercultural awareness. The annual Culture Night features food, music, dress and dance from around the world. This year's event, in March, had representation from 14 countries. A nice touch: organizers included recent MBA grads who missed the festivities during pandemic restrictions.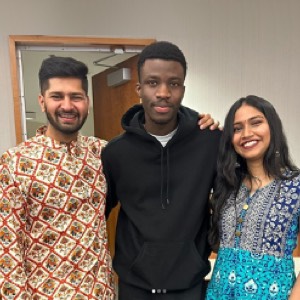 Wanda M. Costen, PhD
Dean, Smith School of Business
at Queen's University
wanda.costen@queensu.ca