Sandy Staples is the new associate dean of faculty.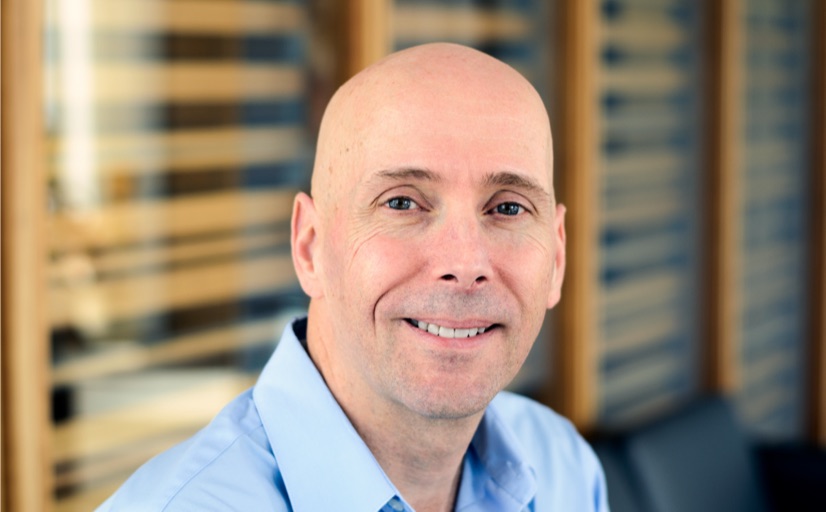 When Jay Handelman announced he was stepping down as associate dean of faculty last year, the school knew it would need a replacement with the right experience during the pandemic. Who better than someone who has researched virtual and remote work for over two decades?
In January, longtime professor Sandy Staples began his two-and-a-half-year term in this important role, which makes him the first point of contact for faculty on teaching assignments; hiring, renewal, tenure, and promotion discussions; and collective agreement matters.
Fittingly, however, the top priority for Staples now is contingency planning. "In this role, I am essentially a conduit between what faculty think and where the dean decides we should be going," says Staples. "My goal is to make at least a small difference in my colleagues' success."
Since hallway chats aren't possible these days, Staples is encouraging faculty to reach out virtually if they need help or just to introduce themselves.
For his part, Handelman, who served as associate dean of faculty since 2017, and remains an associate professor of marketing, is wishing his successor well and says he greatly appreciated the opportunity to interact with a wide range of faculty. "I really came to appreciate the diversity of ways in which our faculty members make a contribution to the teaching and research culture of the school."
Handelman says he also enjoyed working with school staff. "Often hidden is the incredible professionalism, dedication, and talent of the staff at Smith who ensure that programs run well, and that faculty and students are so well supported. I am so fortunate to have seen this first-hand."