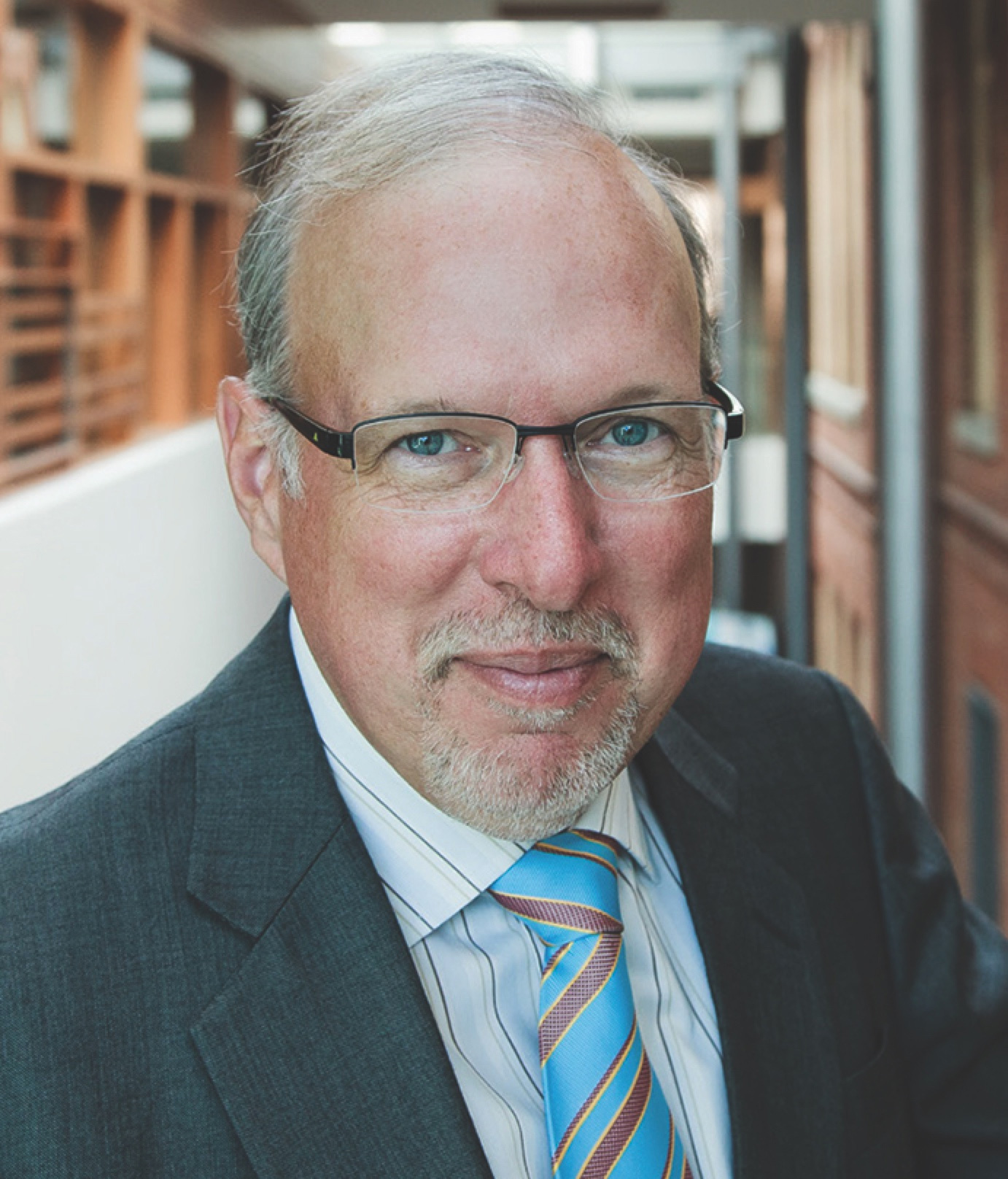 One hundred years ago in Canada, there was one option for a formal business degree: the undergraduate Commerce program at Queen's University. It was the first such program in Canada and the second in the Commonwealth.
Back then, an undergraduate business education launched careers, and rarely did people consider returning to school for another degree or for what we now call executive education.
Now, with 100 years of wisdom behind us, we know that business education is a journey that covers a lifetime. People need different solutions at various stages of their lives and careers.
At one time, the only option for business education was in a classroom, studying in lockstep with your classmates to earn a degree, diploma or certificate. To earn another credential, you started anew. 
Over the years, business education at Smith has evolved immensely to include a broad range of content and delivery options: full- and part-time classroom-based programs, but also short-format, boot-camp-style programs that suit entrepreneurs; double-degree programs that combine general management with specializations such as finance, analytics and artificial intelligence; an Executive MBA with the option to join a virtual team from anywhere in Canada; and now a Global Master of Management Analytics program where students study from around the world and join their classmates at immersive sessions in four different locations.
It's now possible to build a program that suits your unique needs with credentials that ladder up – such as Queen's Executive Education courses that lead to certificates, our Graduate Diploma in Business program, which can be applied towards an MBA, or Summer Enrichment Program electives for personal development or to apply to a degree. 
As we celebrate 100 years of Commerce at Smith this year, we are reminded that business education is now continual, an ongoing learning process on your journey from early career to senior leadership.
The skills you need to stay ahead of the curve now change faster, which means you need to invest in training more often. We're continuing to evolve business education to ensure we are meeting the world where it needs us to be – providing the quality education we are known for with the content and delivery options that can help you succeed in today's business world. 
We'll be back in touch with some exciting innovations for the future of business education. And to learn more about how you can help us celebrate 100 years of Commerce, visit smithqueens.com/100.
David M. Saunders, PhD
Dean, Smith School of Business
In this issue
Inside Smith
Features
Profiles
Dean's Message
Alumni News
Parting Shot
First Person