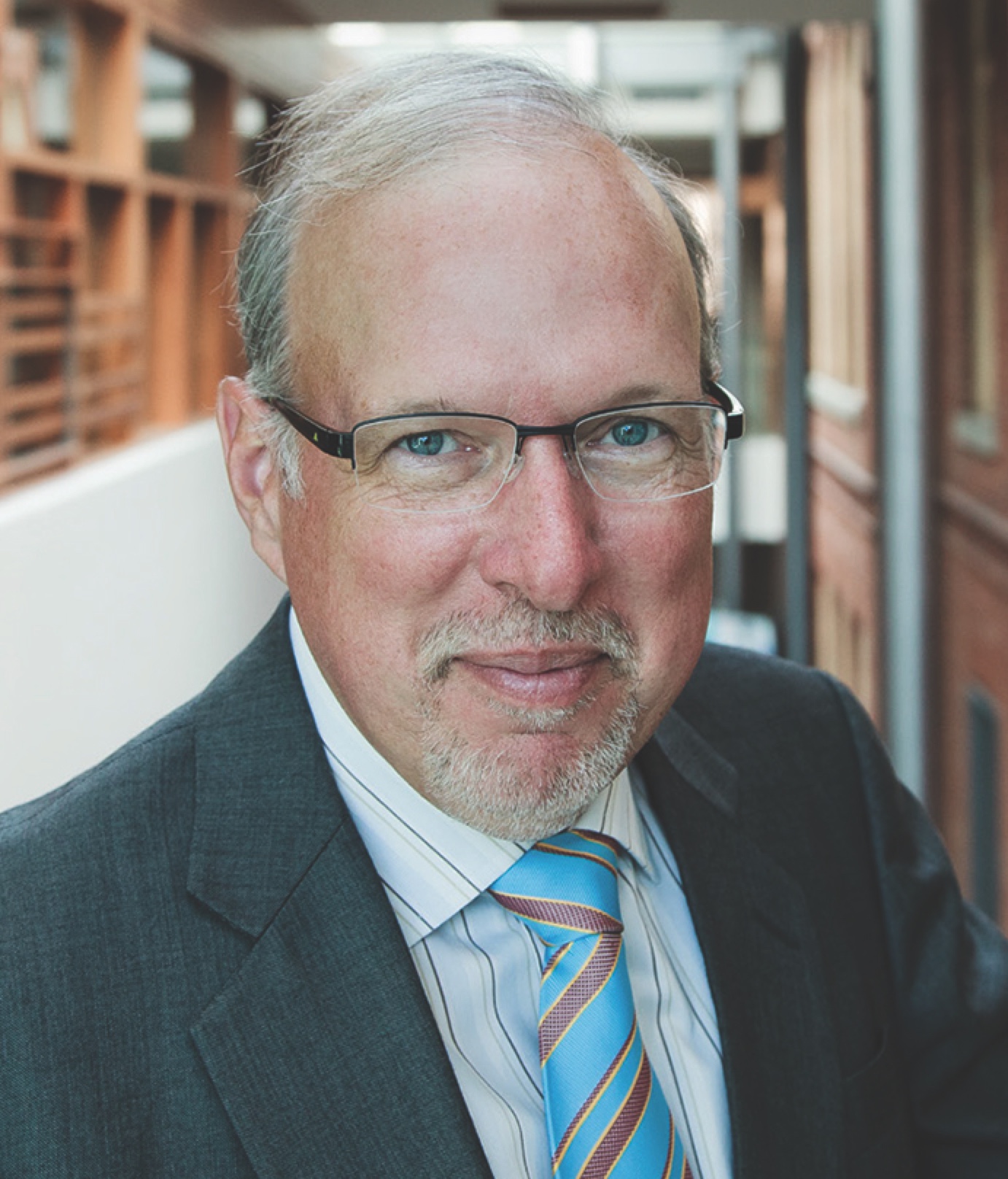 You can't check the news without seeing a story on how artificial intelligence (AI) is quickly transforming business and the way we work. AI is changing the playing field — and Smith is playing a leading role in that change.
With the help of our advisory boards, we identified a growing shortage of managers who have the skills to bridge the technical world of AI with the business world. While the potential of AI may be exploding, the training of future leaders to harness its potential lags behind.
That is, until now. Early this year, Smith launched North America's first business graduate degree in AI, Queen's Master of Management in Artificial Intelligence (MMAI). The MMAI is built on the foundation of our highly successful Master of Management Analytics, which has quadrupled in size since it launched in 2013, and includes courses in deep learning, natural language processing and AI ethics and policy.
The MMAI program will start this September at SmithToronto. Graduates will be well positioned to fill the talent gap as managers who can generate tangible results for organizations through AI.
In developing this program, we were mindful of the larger ethical implications of AI and questions that arise, such as: How can machines make ethical decisions? How do we ensure the data used in decision-making is not biased? Both inside and outside the classroom, academic institutions need to lead the way in guiding these discussions and developing an ethical framework that can be applied to AI across industries — and Smith is doing just that.
You can read more about what's happening at Smith in AI education, research and insight.
David M. Saunders, PhD
Dean, Smith School of Business
david.saunders@queensu.ca
In this issue
Alumni News
Inside Smith
Profiles
Dean's Message
Features
Parting Shot