Maintain an optimistic and healthy perspective in difficult times. Learn to manage energy for optimal performance and use mental imagery to be more resilient in the face of challenges.
Learn more
This program equips participants with the skills, tools, and mindset of world-class coaches and includes three months of follow-up support.
Learn more
Develop and implement focused and action-oriented strategic plans. Learn proven techniques to establish the conditions and momentum needed to drive successful organizational change.
Learn more
Understand the behaviors involved in transformational and charismatic leadership, and know how to use them to enhance leadership presence.
Learn more
Learn how to leverage analytics using software and data already at your fingertips. Overcome uncertainty, hone your intuition and implement a data-driven culture throughout your organization.
Learn more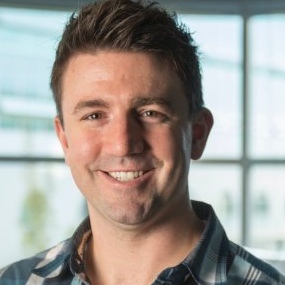 "An amazing program. You've created a raving fan in me. The whole experience was outstanding."

GARRETT HOLLMAN
Leadership Development Specialist,
WestJet