ISF congratulates recipients of CSFN Research Grant and McCall MacBain CSFN Sustainable Finance Fellowships
August 31, 2023
The Institute for Sustainable Finance (ISF) is proud to announce the recipients of two fellowships awarded to talented Canadian Master's students to pursue research interests in sustainable finance, and a grant that will support new research on the effects of capital providers' exposure to stranded assets.
"The great strength of the Canadian Sustainable Finance Network is to bring the right expertise to bear on the pressing sustainable finance issues of the day, and co-ordinate efforts for the best impact in advancing sustainable finance," said ISF Director of Research, Dr. Ryan Riordan. "Congratulations to this year's recipients of the research grant and fellowships and best of luck with this important work in the coming year."
The CSFN Research Grant
The Canadian Sustainable Finance Network, established by the ISF, is an independent, formal research and educational network, now with more than 100 members across Canada and the U.S. CSFN has been instrumental in sharing learnings and opening the door to future research topics, as well as creating key partnerships across Canada and globally. 
The CSFN Research Grant for 2023-24 in the amount of $20,000 has been awarded to:
Evan Dudley, Associate Professor of Finance, Smith School of Business, Queen's University.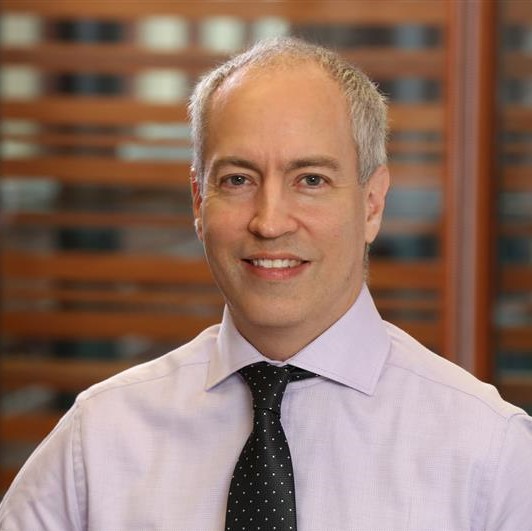 Evan's work will explore how institutional investors in the bond market are exposed to risks relating to pollution and/or climate change that may affect the returns to investors over periods of time that can span multiple generations. One such risk is asset stranding, which involves permanently shutting down a productive but harmful asset that imposes negative externalities on society. This research will help us understand whether divestment by institutional investors in response to stranded asset risk limits the supply of capital to polluting activities.
McCall MacBain CSFN Sustainable Finance Fellowships
The McCall MacBain CSFN Sustainable Finance Fellowships are awarded to Master's candidates enrolled in a research-based finance, economics or business graduate program in a Canadian Sustainable Finance Network partner university with a demonstrated research interest in sustainable finance. The award of $15,000 for each fellowship is generously funded by the McCall MacBain Foundation with the aim of developing talent in the sustainable finance sector and advancing Canada's transition to a sustainable economy. The recipients of the fellowships for 2023-24 are: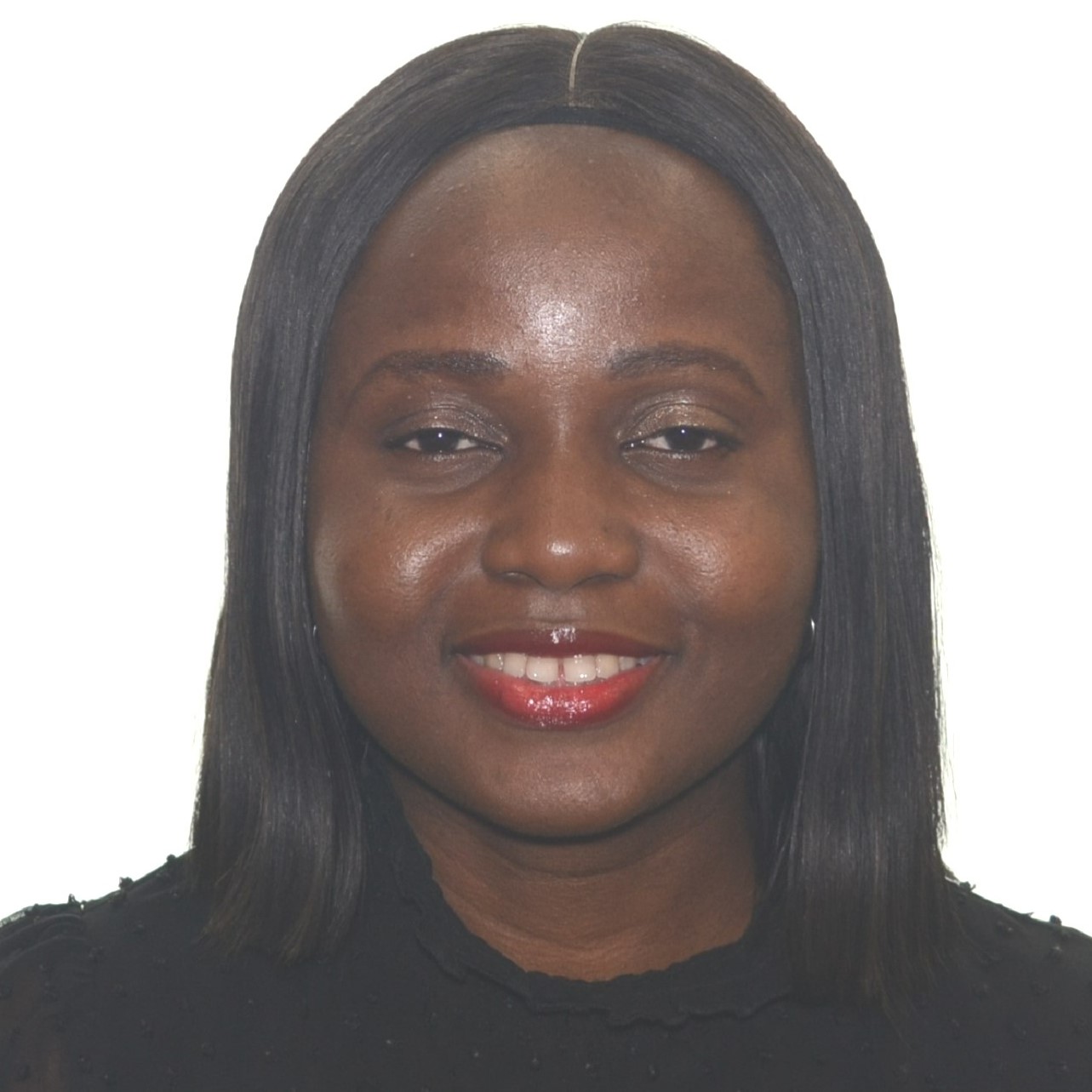 Abolade Olayinka Makinde, Master of Sustainability Management Candidate, University of Waterloo.
Abolade's work, inspired by her experience with deadly flooding as a result of unsustainable practices in Nigera, will advance academic knowledge on the impact of corporate social performance on credit risk prediction in an emerging economy.
Thomas Boyer, Master of Finance Candidate, HEC Montreal.
Thomas's research will help to bring a quantitative understanding of the performance of firms that encourage ESG practices to help agents take data-driven decisions about sustainable investing.
About the Institute for Sustainable Finance
ISF was launched in 2019 as a Canadian-specific hub of expertise and collaboration for advancing sustainable finance. Housed at Smith School of Business, Queen's University, ISF is independent and non-partisan. It focuses on developing research, education, and collaborations among academia, industry and government to improve Canada's capacity for sustainable finance as the shift to a low-carbon economy occurs. ISF's work is generously supported by The Ivey Foundation (inaugural supporter), McConnell Foundation, McCall MacBain Foundation, Chisholm Thomson Family Foundation, Smith School of Business, Queen's University and Founding Contributors BMO, CIBC, RBC, Scotiabank and TD Bank Group.
Media Contact
David Watson
Associate Director, Communications, Institute for Sustainable Finance
david.watson@queensu.ca
C: 613.796.3605