Events & Webinars
The Oil & Gas Sector: Key Challenges Facing Canada & Potential Solutions (Webinar 3)
Webinar

11:00-12:15 PM EST
Feb 7, 2023
Virtual
Potential Solutions to Reinvestment
A webinar series hosted by the ISF, and moderated by Peter Tertzakian, Deputy Director at ARC Energy Research Institute and a member of the ISF's Advisory Board. Each webinar will feature a guest presenter who will discuss issues relating to Canada's oil and gas sector, sustainability and a changing world.
Moderator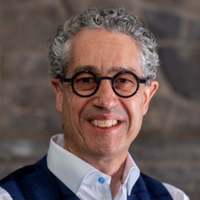 Peter Tertzakian
Deputy Director, ARC Energy Research Institute
Peter is an economist, investment strategist, author, podcaster and dynamic public speaker. Using entertaining stories, Peter has a unique ability to distil, clarify and communicate complicated issues surrounding energy, economy and the environment. His presentations inspire, guide and spark discussion.
A respected industry leader, Peter is frequently called on to share his knowledge of strategic business issues with investors, corporate leaders, policy makers and educators. His Energyphile project, including his latest book, The Investor Visit and Other Stories: Disruption, Denial and Transition in the Energy Business, embodies his unique approach to analyzing the biggest challenges facing society today. Peter's earlier books — A Thousand Barrels a Second and The End of Energy Obesity — were both bestsellers.
Panel Discussion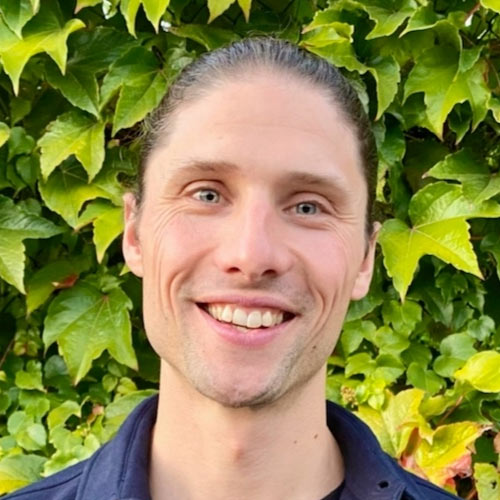 Jonathan Arnold
Clean Growth Lead, Canadian Climate Institute
Jonathan Arnold is the Research Lead of the Canadian Climate Institute's clean growth team. He has a diverse background in climate and environmental policy with an expertise in global energy transition and sustainable finance. Jonathan's previous roles include Senior Research Associate with Canada's Ecofiscal Commission and Economist with Environment Canada. He holds an MA in Public Policy from Simon Fraser University.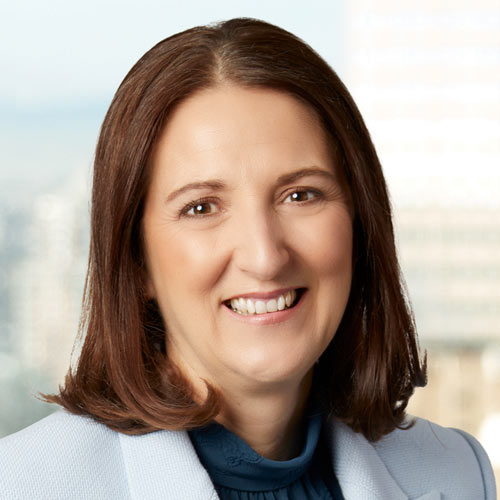 Rhona DelFrari
Chief Sustainability Officer & SVP Stakeholder Engagement, Cenovus Energy
As Chief Sustainability Officer & Senior Vice-President, Stakeholder Engagement, Rhona works to ensure environmental, social and governance (ESG) considerations are embedded in the company's strategy and business plans. Rhona is also responsible for leading the company's communications efforts and building strong relationships with stakeholders. This includes working with Indigenous community members, government officials and community partners.