Events & Webinars
The Oil & Gas Sector: Key Challenges Facing Canada & Potential Solutions (Webinar 1)
Webinar

11:00-12:15 PM EST
Dec 6, 2022
Virtual
Follow the Money: Understanding Capital Flows in Canada's Oil & Sector
A webinar series hosted by the ISF, and moderated by Peter Tertzakian, Deputy Director at ARC Energy Research Institute and a member of the ISF's Advisory Board. Each webinar will feature a guest presenter (to be announced soon) who will discuss issues relating to Canada's oil and gas sector, sustainability and a changing world.
Moderator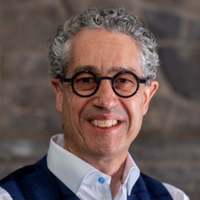 Peter Tertzakian
Deputy Director, ARC Energy Research Institute
Peter is an economist, investment strategist, author, podcaster and dynamic public speaker. Using entertaining stories, Peter has a unique ability to distil, clarify and communicate complicated issues surrounding energy, economy and the environment. His presentations inspire, guide and spark discussion.
A respected industry leader, Peter is frequently called on to share his knowledge of strategic business issues with investors, corporate leaders, policy makers and educators. His Energyphile project, including his latest book, The Investor Visit and Other Stories: Disruption, Denial and Transition in the Energy Business, embodies his unique approach to analyzing the biggest challenges facing society today. Peter's earlier books — A Thousand Barrels a Second and The End of Energy Obesity — were both bestsellers.
Presenter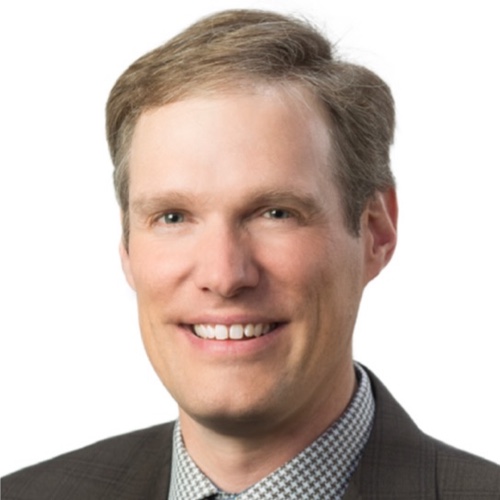 Patrick Bryden
Head of ESG Research, Global Banking and Markets, Scotiabank
Patrick Bryden joined Scotiabank GBM in Calgary in 2010 and has worked in the securities industry since 1997.
Mr. Bryden became Head of Environmental, Social, and Governance (ESG) Research in 2020 and previously ranked first nine times in the annual Brendan Wood International and Greenwich Associates institutional surveys as an energy analyst.
Mr. Bryden served on the Natural Gas Expert Group for the Alberta Royalty Review and advised the Province of Alberta on the calibration of its Modernized Royalty Framework.
Mr. Bryden has raised more than $145,000 for the Movember Foundation and Ovarian Cancer Canada in his time at Scotiabank GBM. He has a Bachelor of Arts (Honours) degree from the University of Calgary and was awarded the CFA designation in 2001.