Webinar

1:00-2:00 PM EDT
May 1, 2020
Virtual
Moderator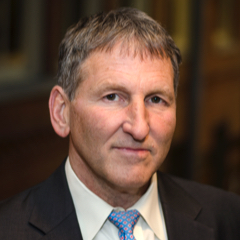 Sean Cleary, PhD
Executive Director, ISF
Dr. Sean Cleary is Chair of the Institute for Sustainable Finance based at Smith, as well as the founder and Director of the Master of Finance program.
Presenter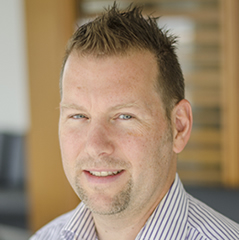 Ryan Riordan
ISF's Director of Research
Ryan is a Professor and Distinguished Professor of Finance at Smith School of Business and a recent recipient of the Bank of Canada Governor's Award. He is the Research Director for the Institute for Sustainable Finance and was recognized by the Globe and Mail as a Changemaker for his work on climate finance. Ryan is also the head of the newly established Institute of Financial Innovation and Technology at the Ludwig-Maximilians University in Munich Germany. Prior to joining Smith, Ryan was an Assistant Professor of Finance at the University of Ontario Institute of Technology (UOIT) and an Assistant Professor at the Karlsruhe Institute of Technology in Germany. His work has been published in all of the leading academic finance journals including the Journal of Finance, Journal of Financial Economics, and Review of Financial Studies.