Webinar

3:00-4:00 PM EDT
Apr 26, 2023
Virtual
Taxonomy Roadmap Webinar Series (Webinar 1)
Credible guidelines for categorizing sustainable finance investments, called taxonomies, are essential for unlocking billions in private capital to fight climate change. Our expert panel will examine current global trends and best-practices, and discuss the importance for Canada of establishing a world-leading green and transition taxonomy suited to the Canadian economic reality.
Thank you to our partners at the Responsible Investment Association (RIA Canada) for collaboration and promotion on this important educational series.
Moderator
Pamela Steer
President and CEO, CPA Canada
Prior to assuming her role at CPA Canada, Pamela was the chief financial and corporate strategy officer at Payments Canada. She also served as chief financial officer and head of finance and employer services for the Workplace Safety and Insurance Board. In 2016, Pamela was named a Fellow of the profession and in 2019, she was honored as Canada's CFO of the Year. She is an active and founding member of the advisory board for the Institute for Sustainable Finance.
Panel Discussion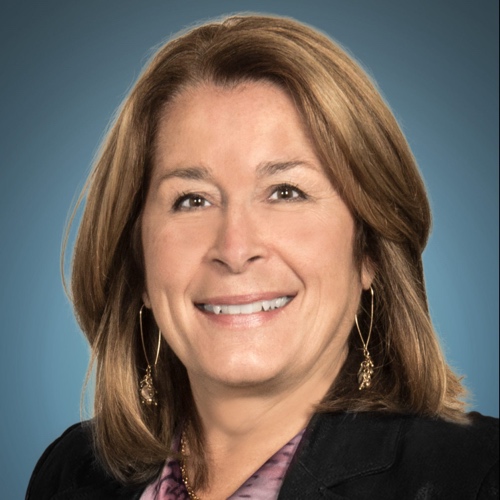 Kathy Bardswick
Chair of the Sustainable Finance Action Council (SFAC)
Prior to joining SFAC, Kathy was president of the Canadian Institute for Climate Choices. Previously, her professional career spanned nearly four decades with the Co-operators Group Ltd., retiring from her role as President and Chief Executive Officer in December, 2016. During her tenure as CEO, she led The Co-operators sustainability journey, receiving various domestic and global recognitions for the insurance group's efforts.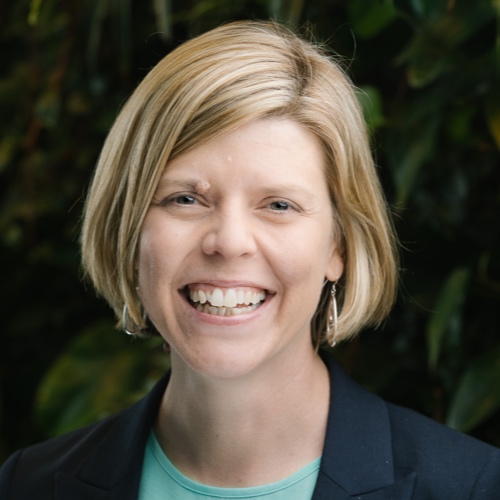 Kristy Graham
CEO, Australian Sustainable Finance Institute (ASFI)
ASFI works to create a financial system in Australia that can support a sustainable, resilient and prosperous future for all Australians. With a background in sustainable finance and social impact investing across the public and private sectors, prior to ASFI Kristy led the Australian Government's work with private and institutional investors to mobilise capital for climate and social impact in Australia, Southeast Asia and the Pacific.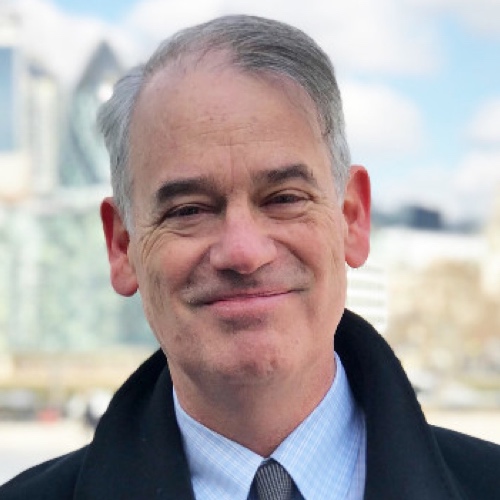 Sean Kidney
CEO, Climate Bonds Initiative (CBI)
Prior to CBI, Sean has been a consultant on green bonds to the UN Secretary-General, member of the EU Technical Expert Group on Sustainable Finance, member of the European Commission's High-Level Expert Group on Sustainable Finance, member of the People's Bank of China Green Finance Task Force, member of the Commonwealth Secretariat's Expert Committee on Climate Finance, and member of the Blended Finance Task Force. He is a Professor in Practice at SOAS University of London.